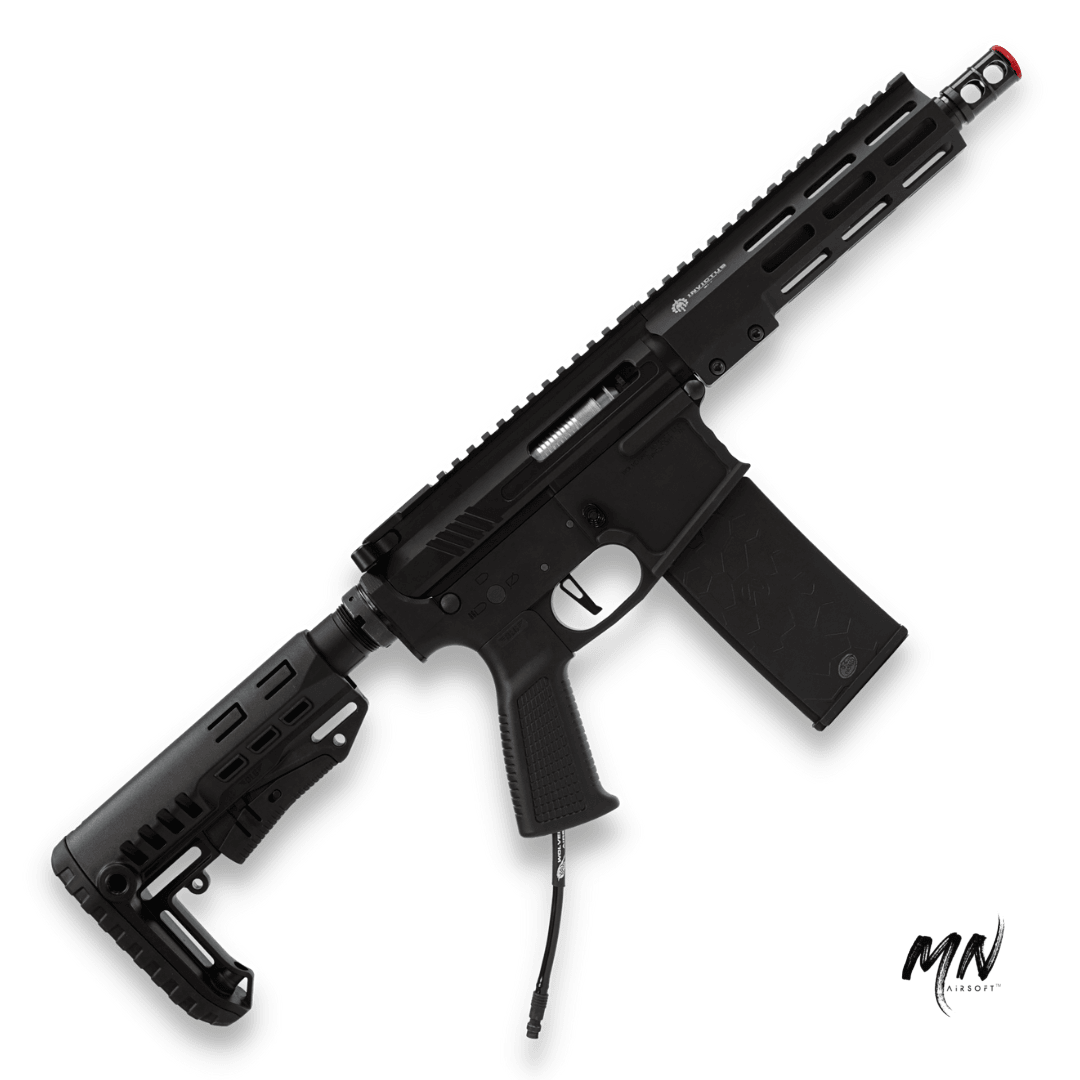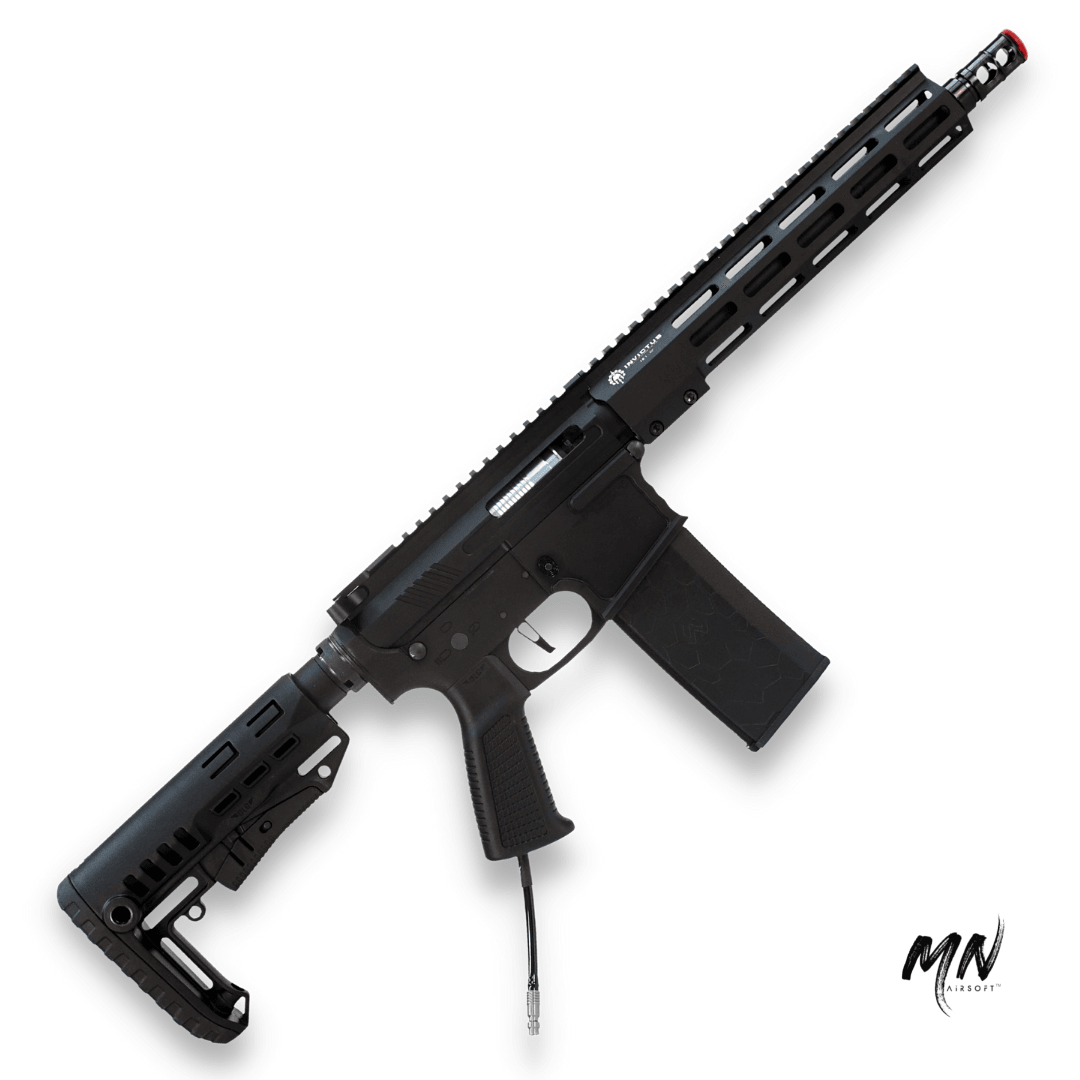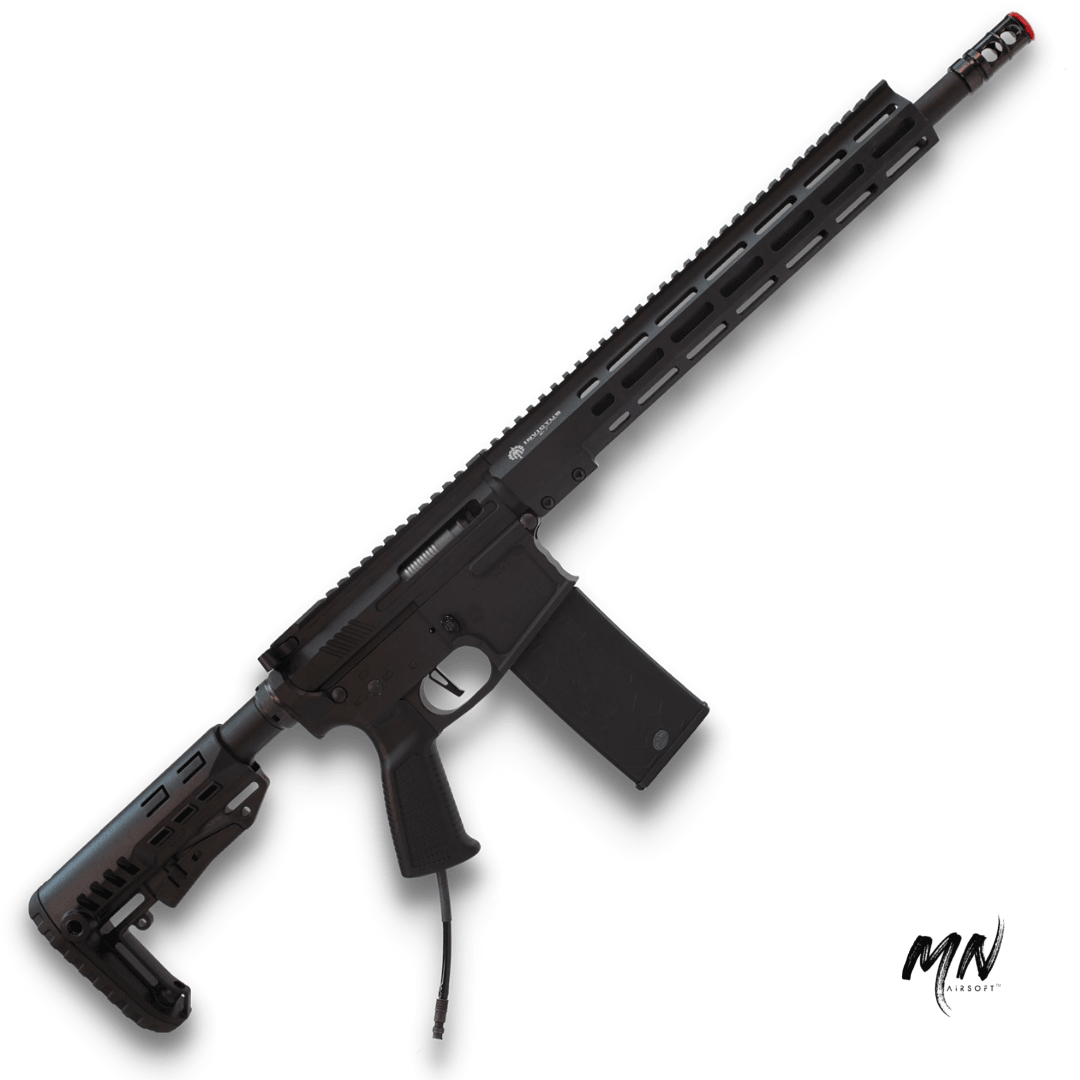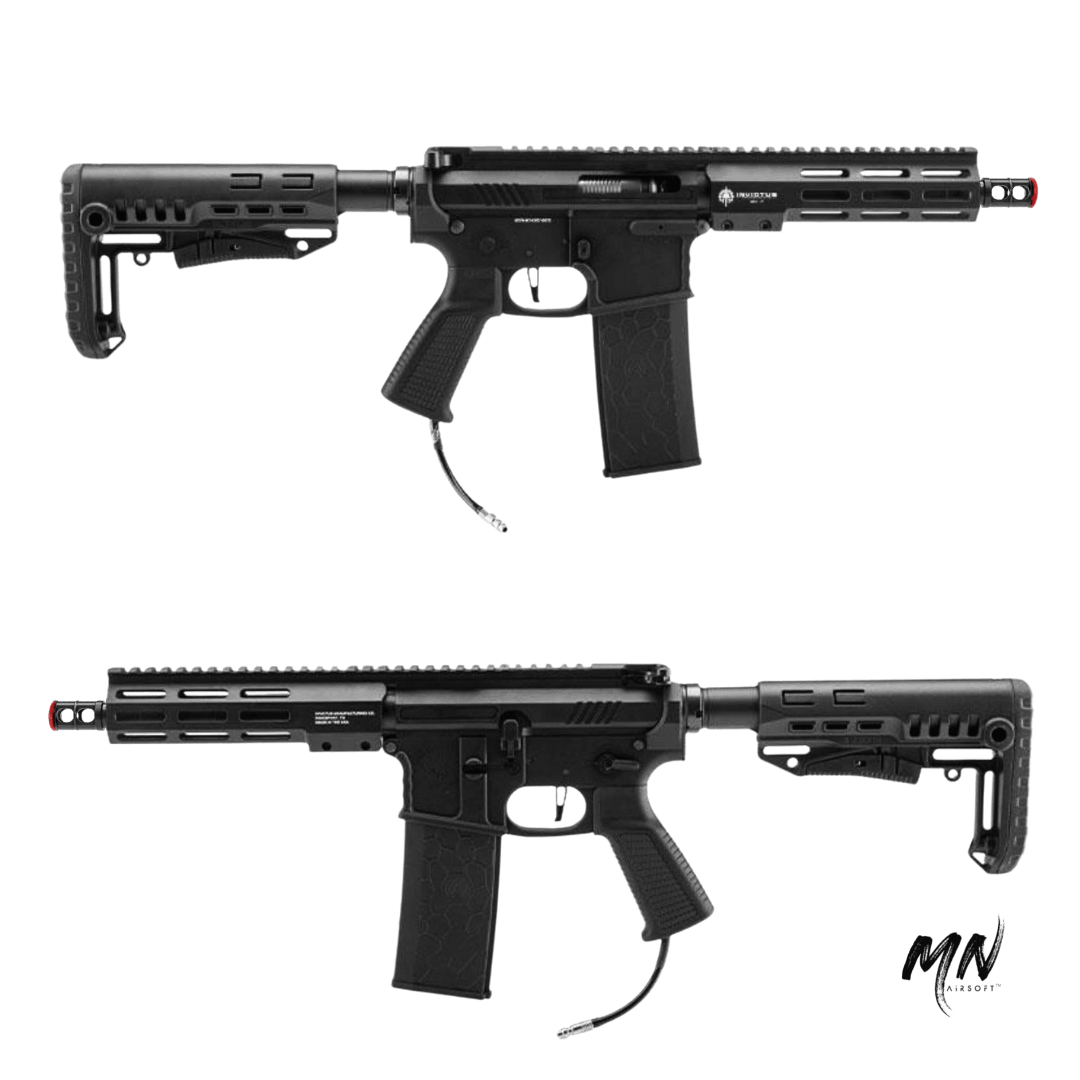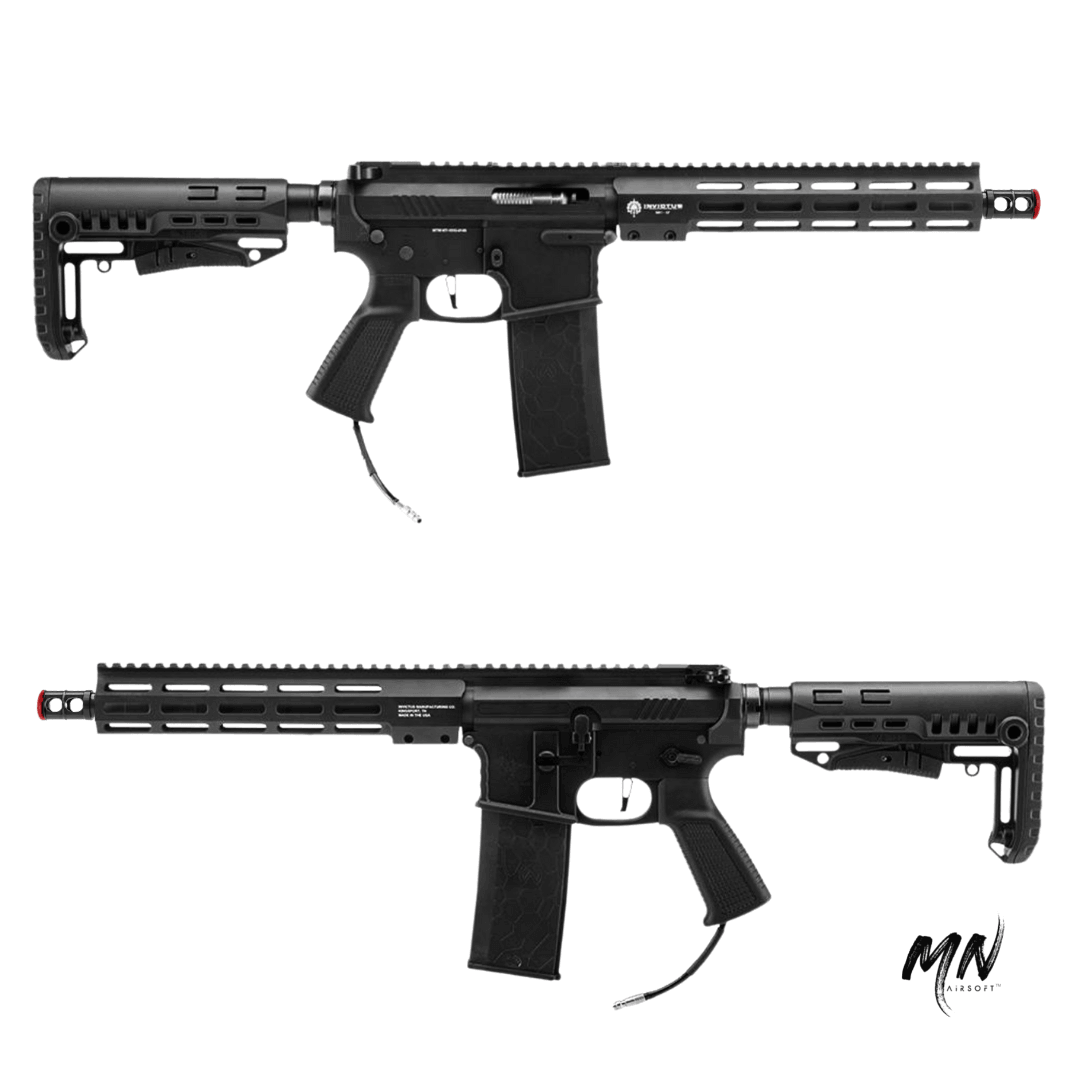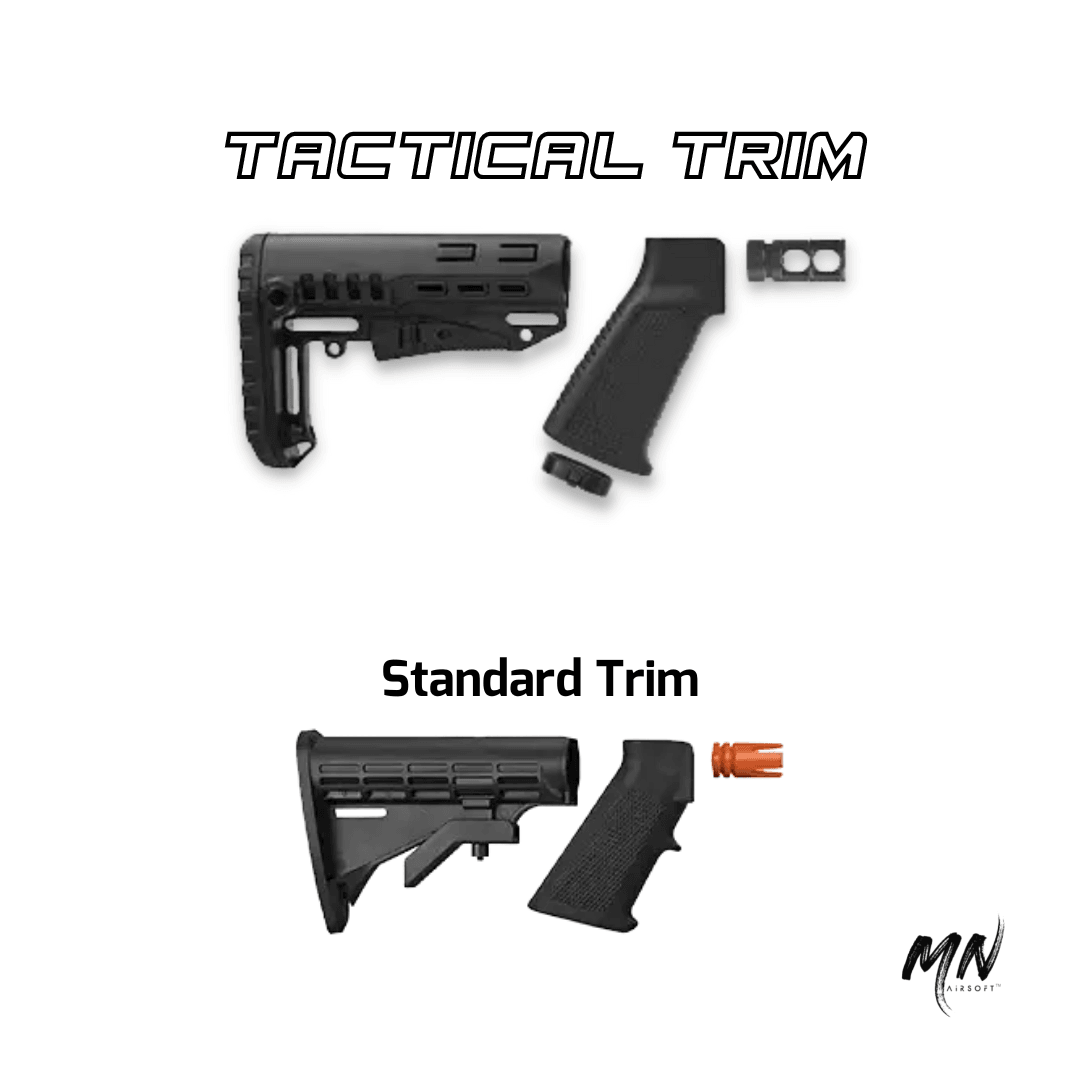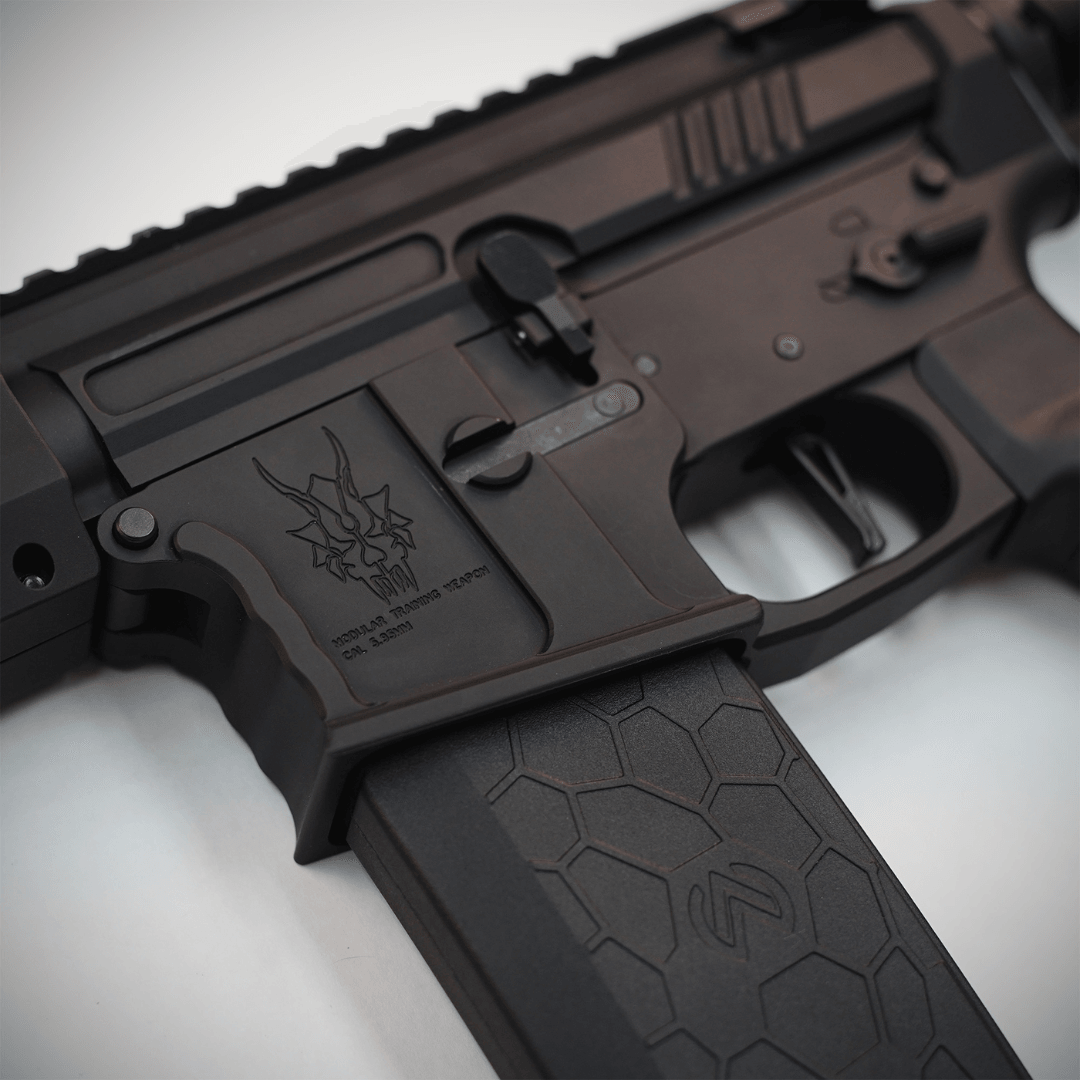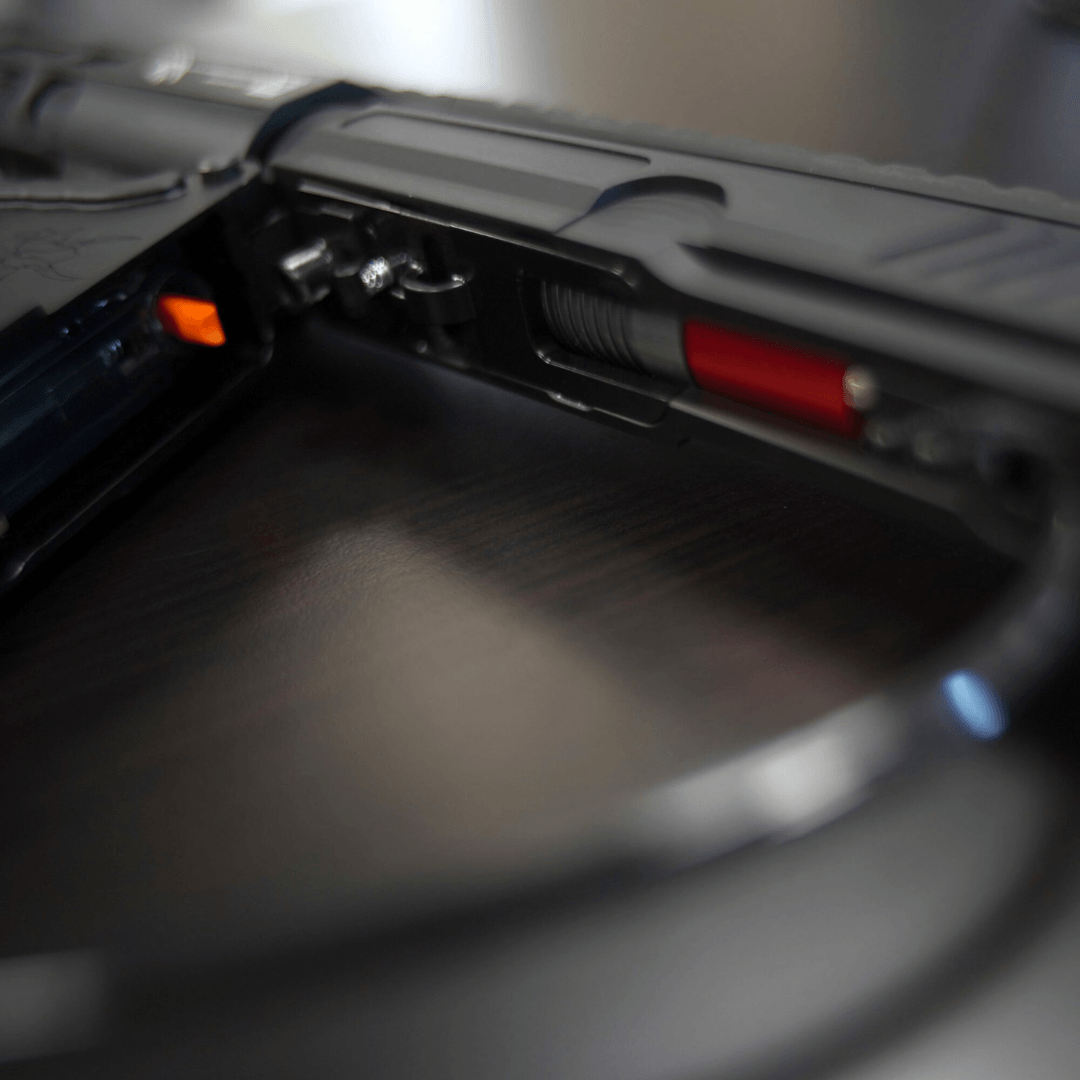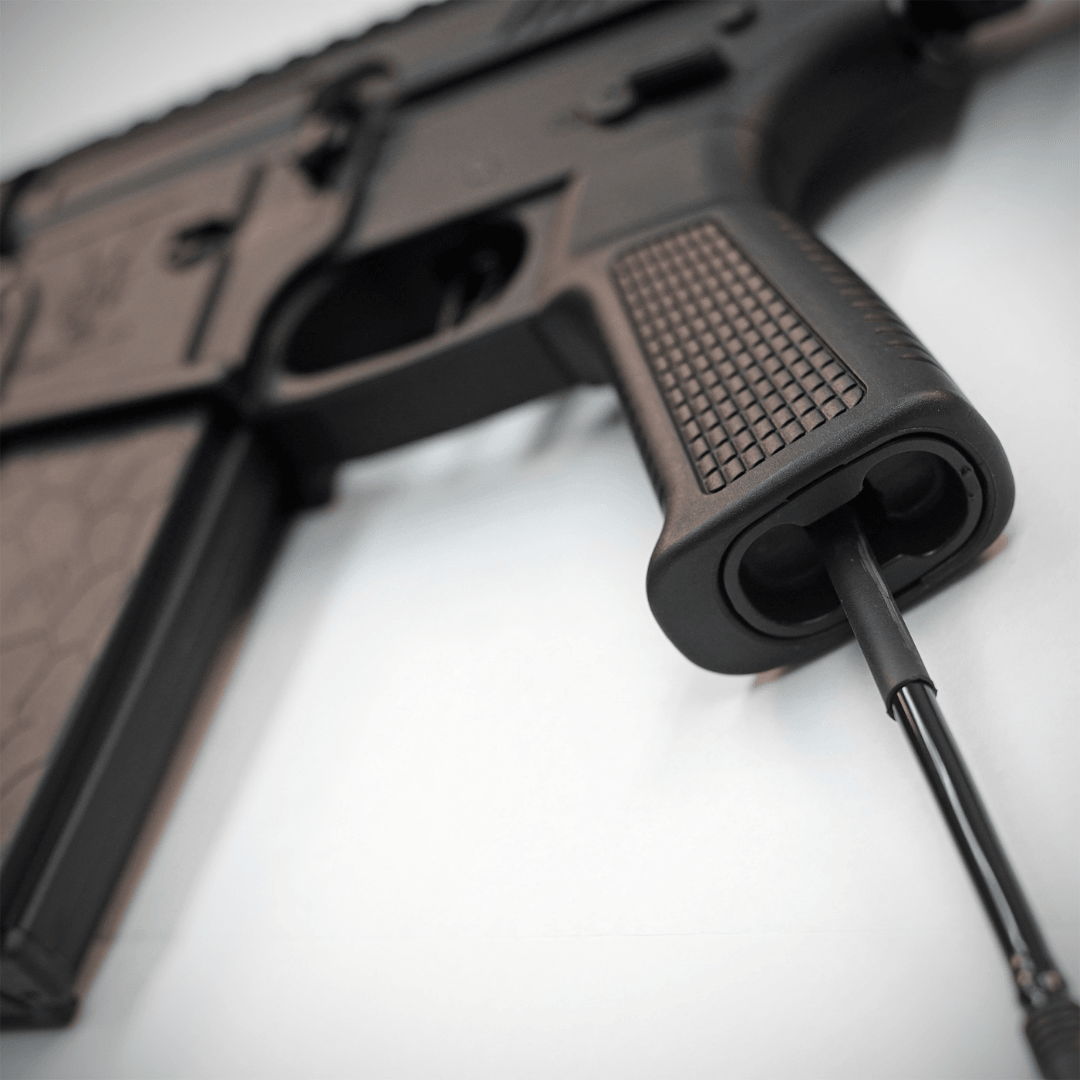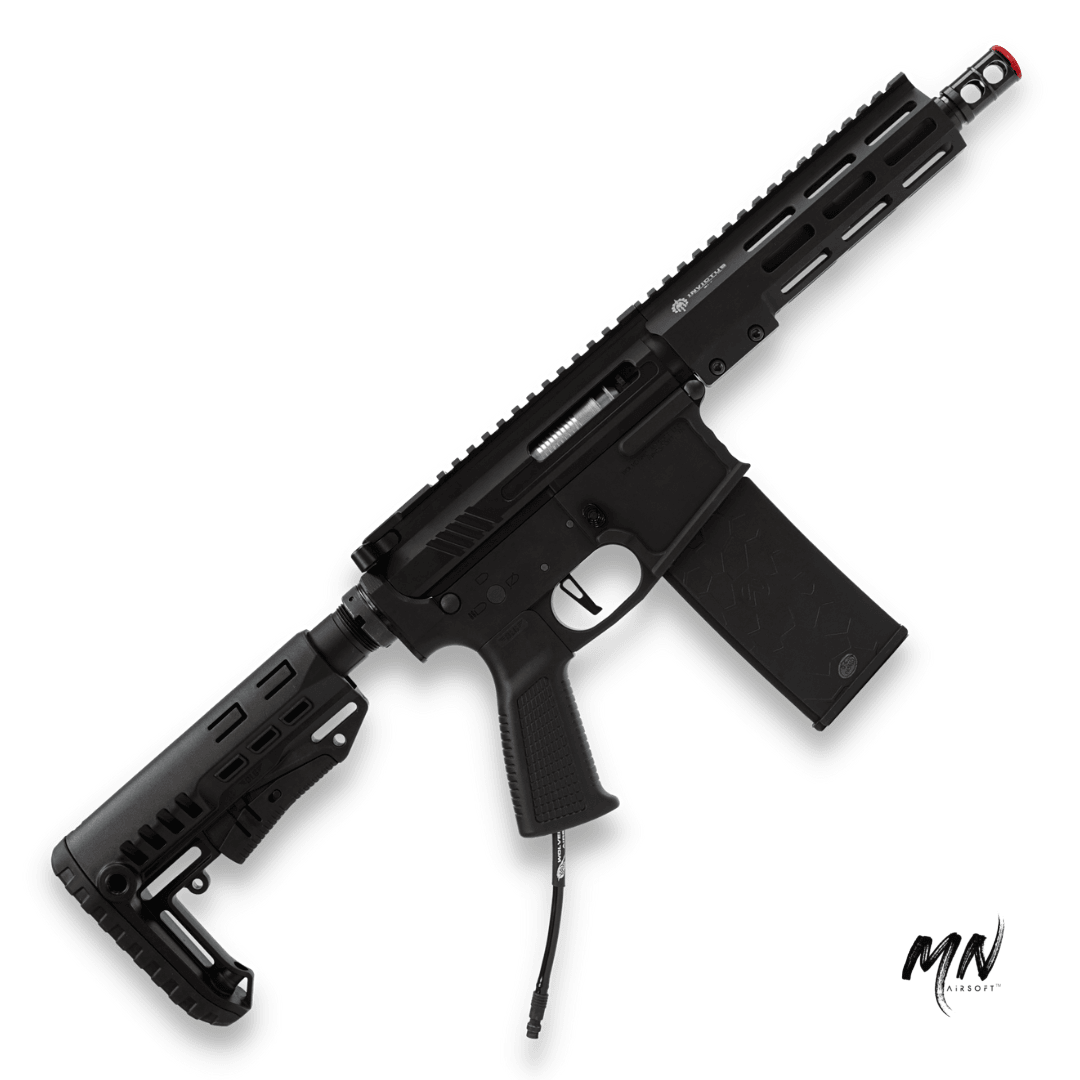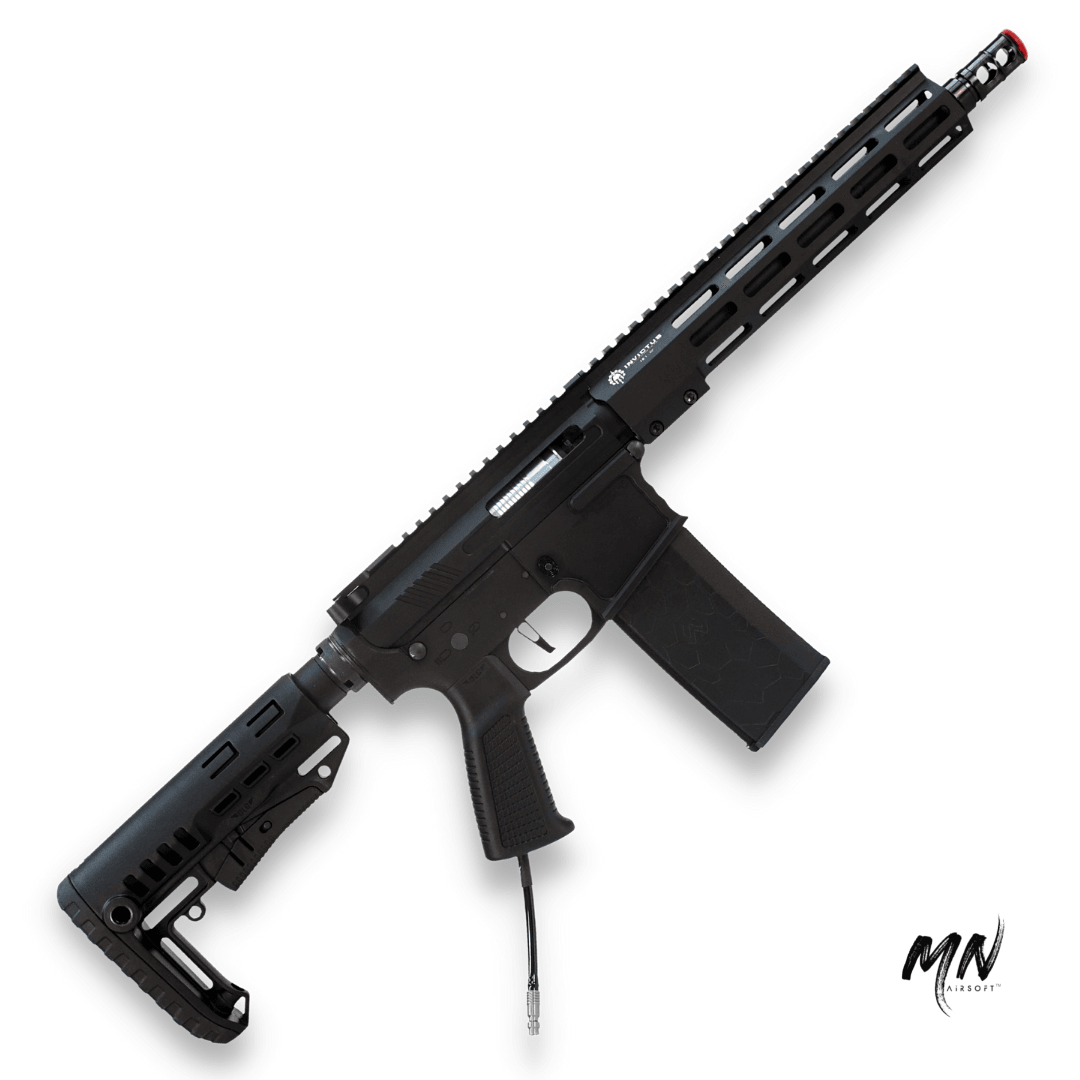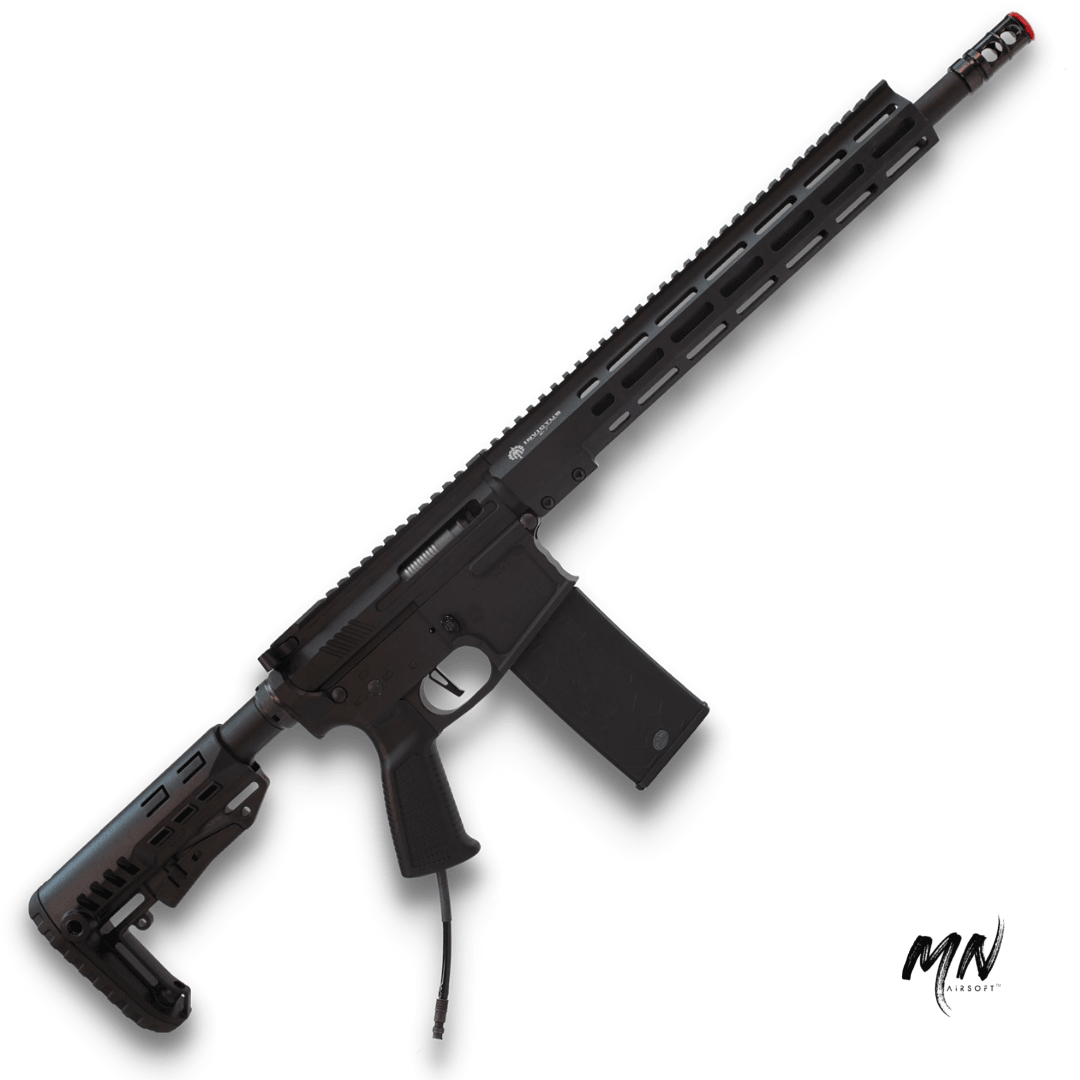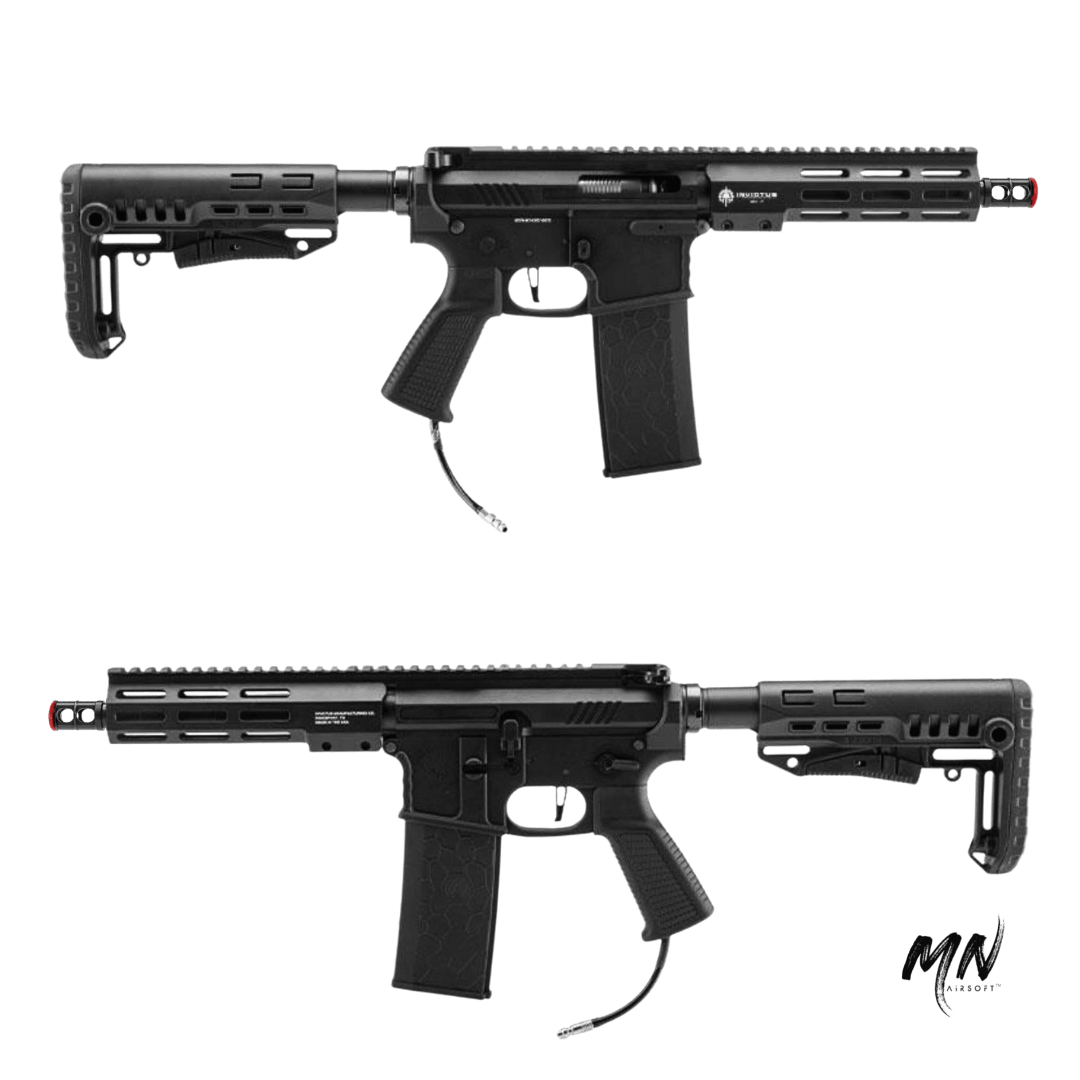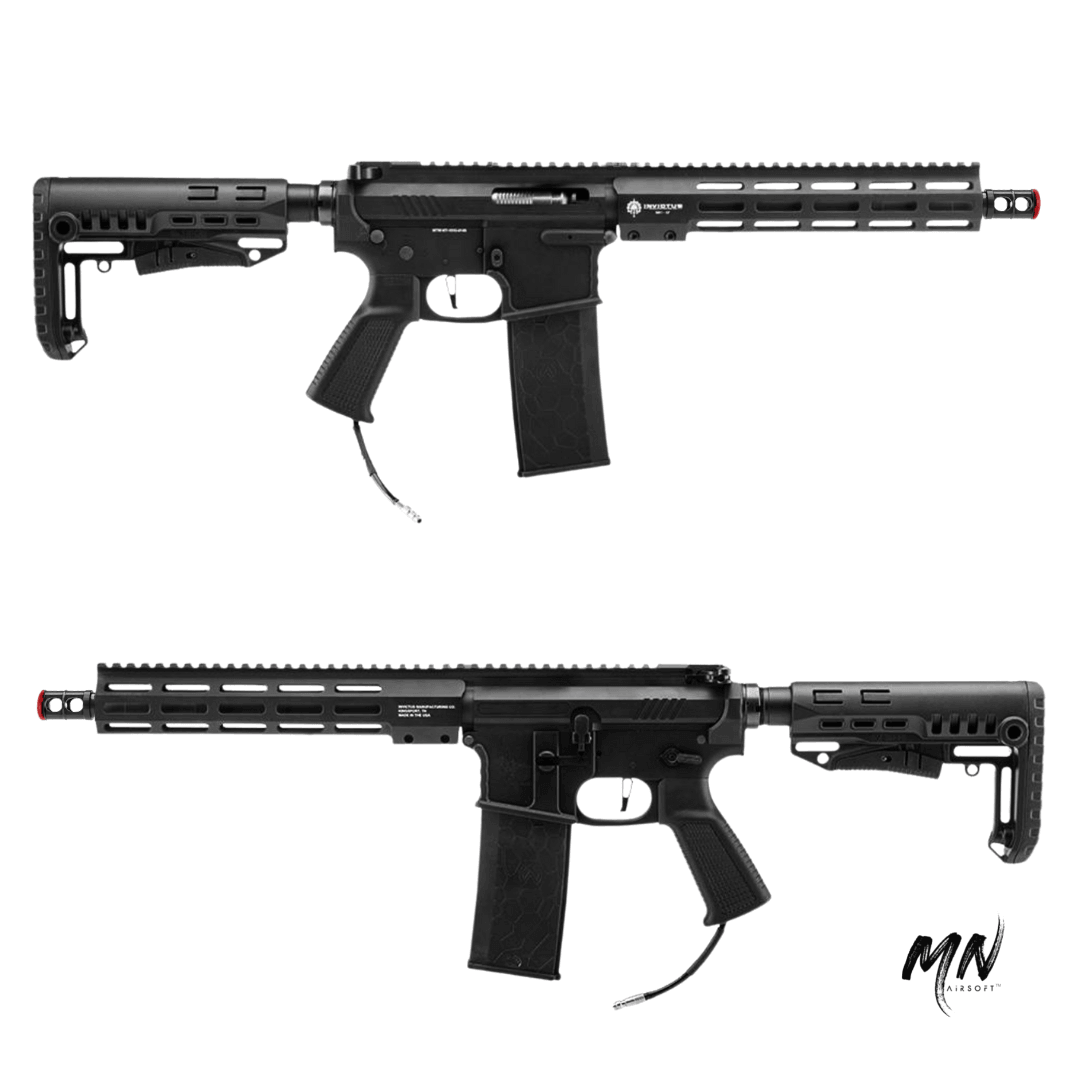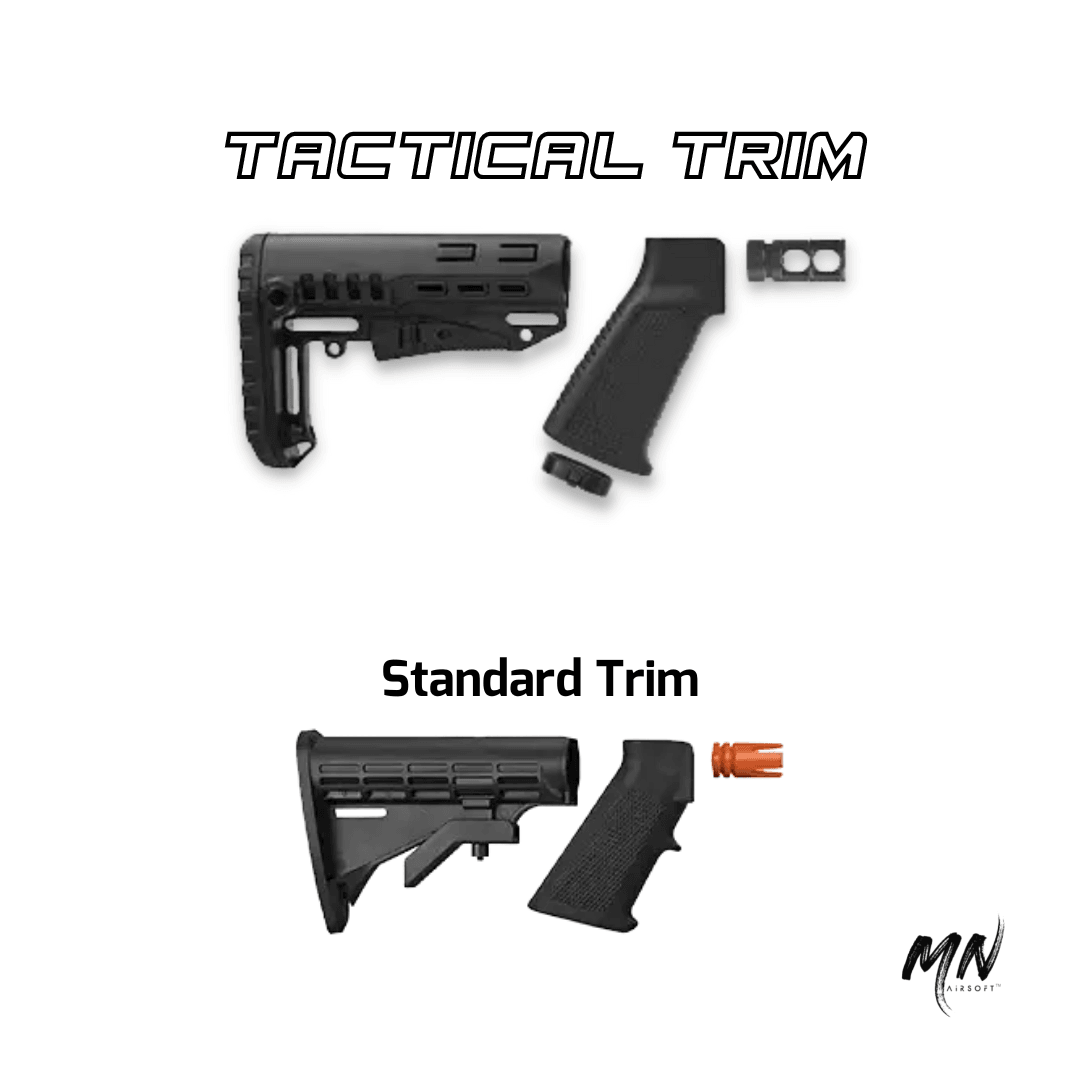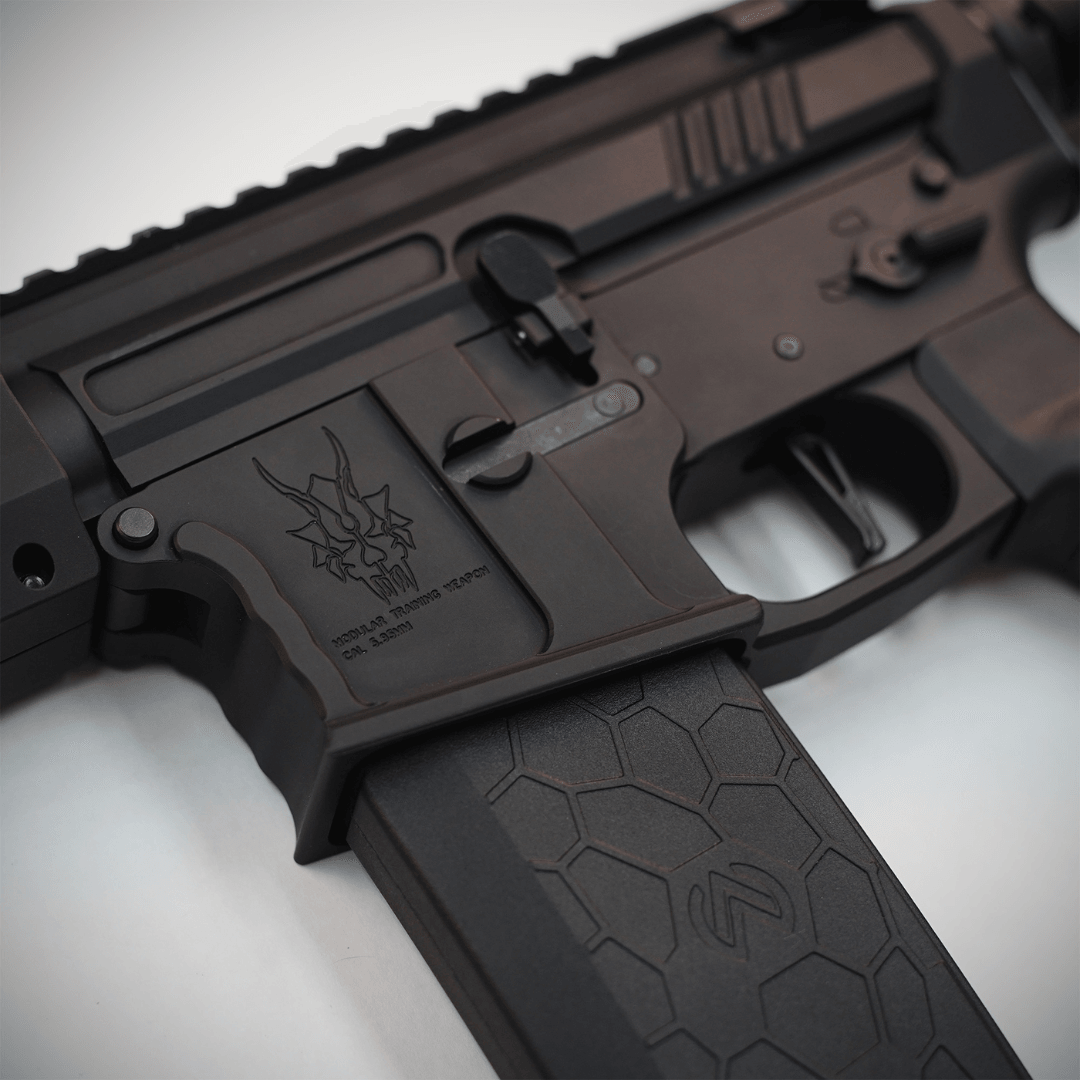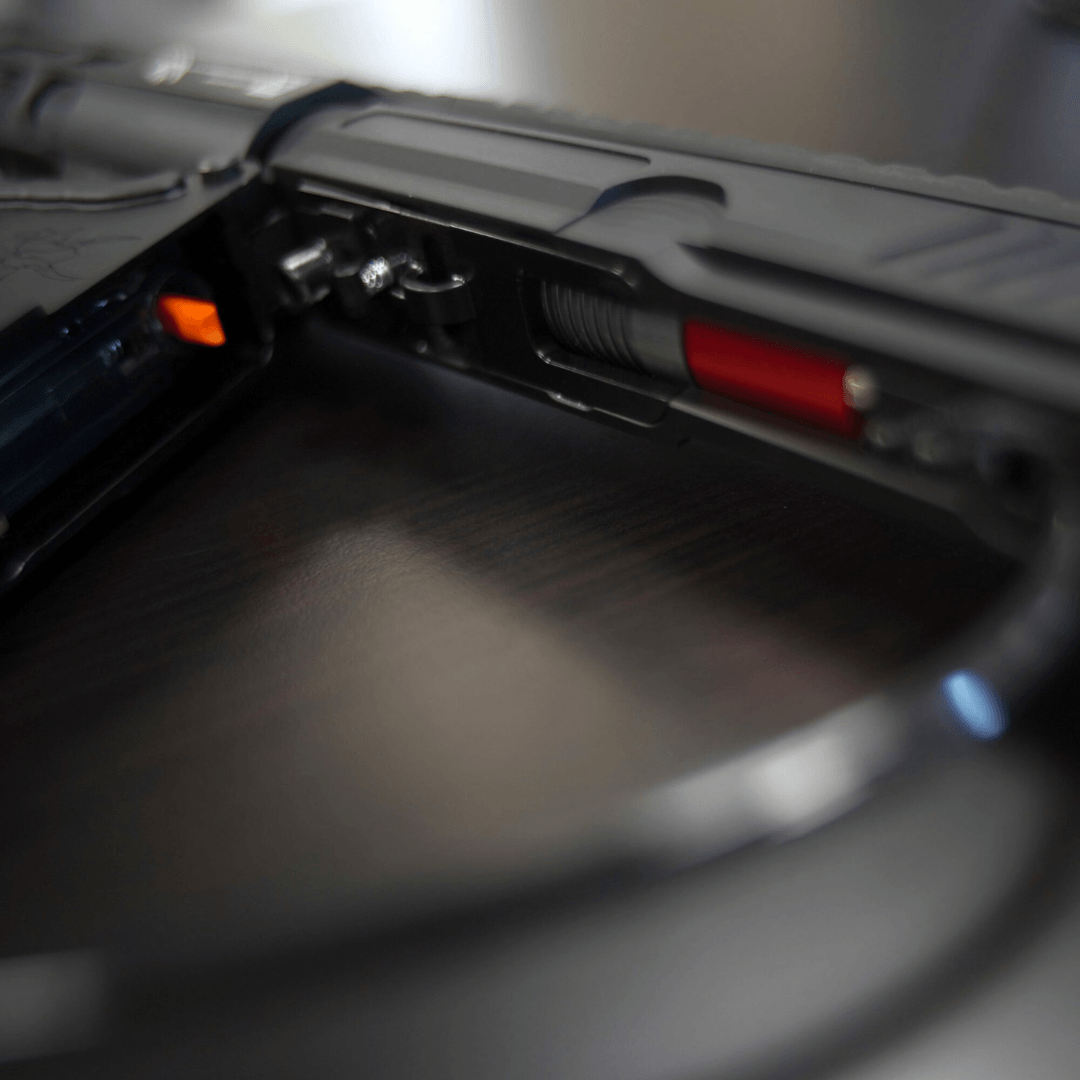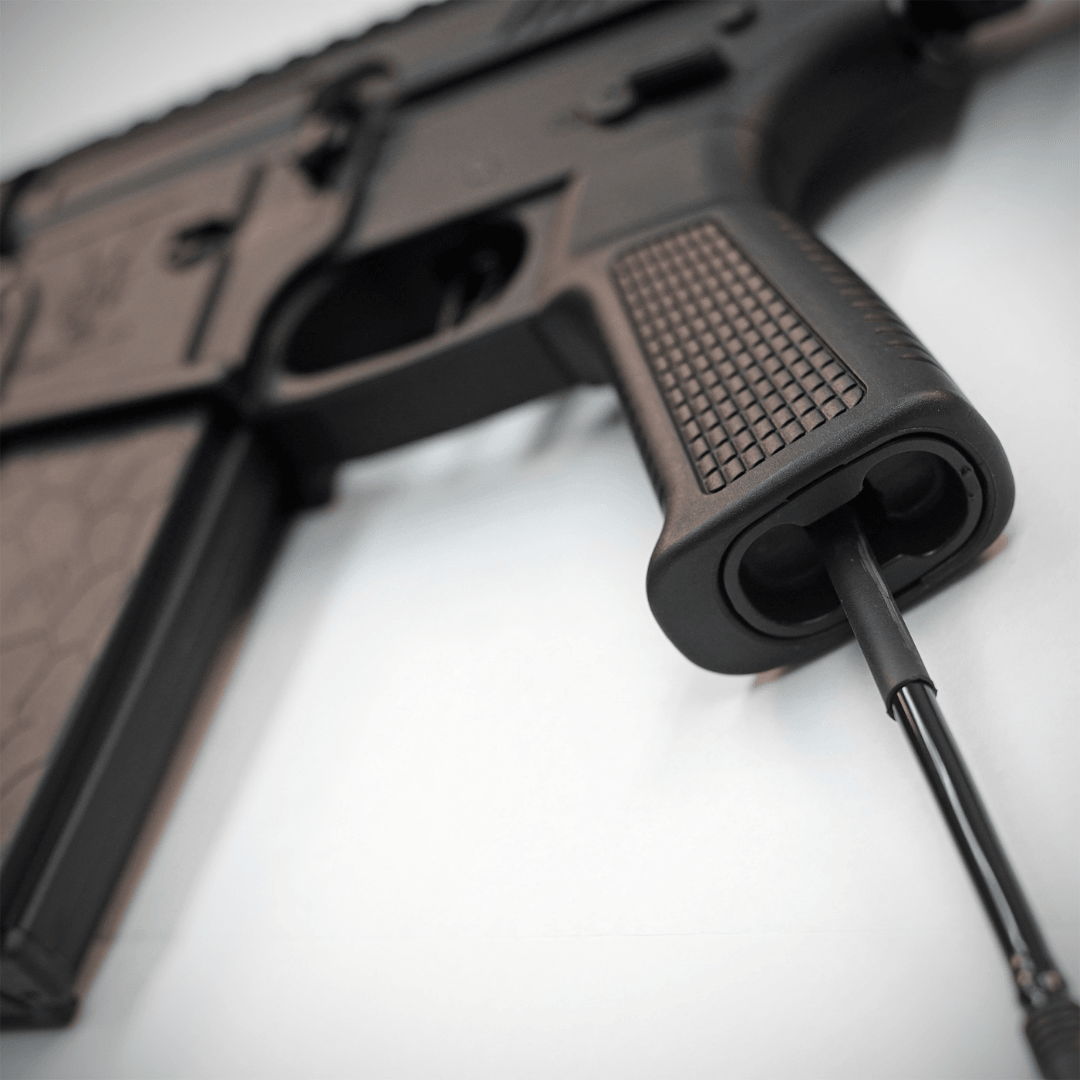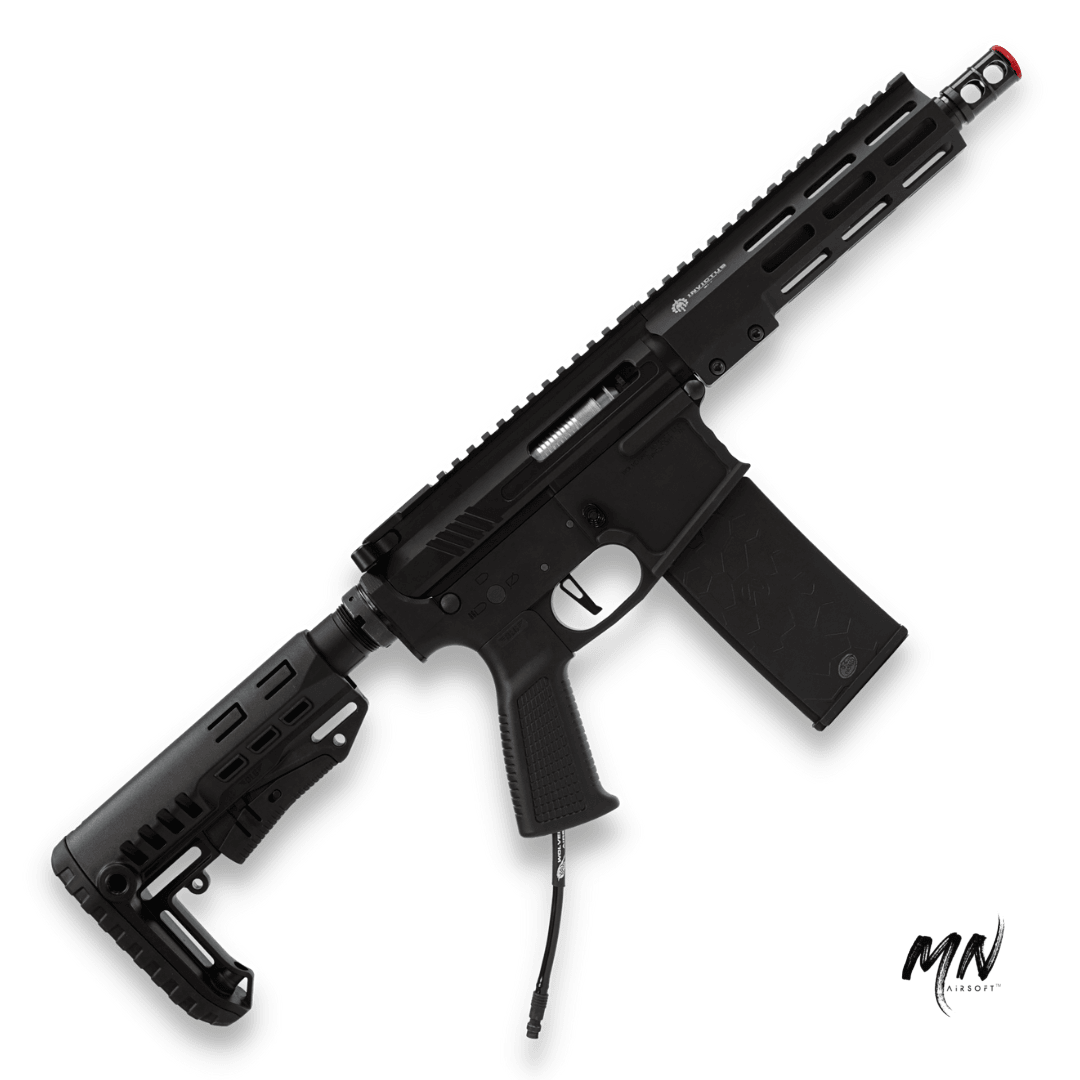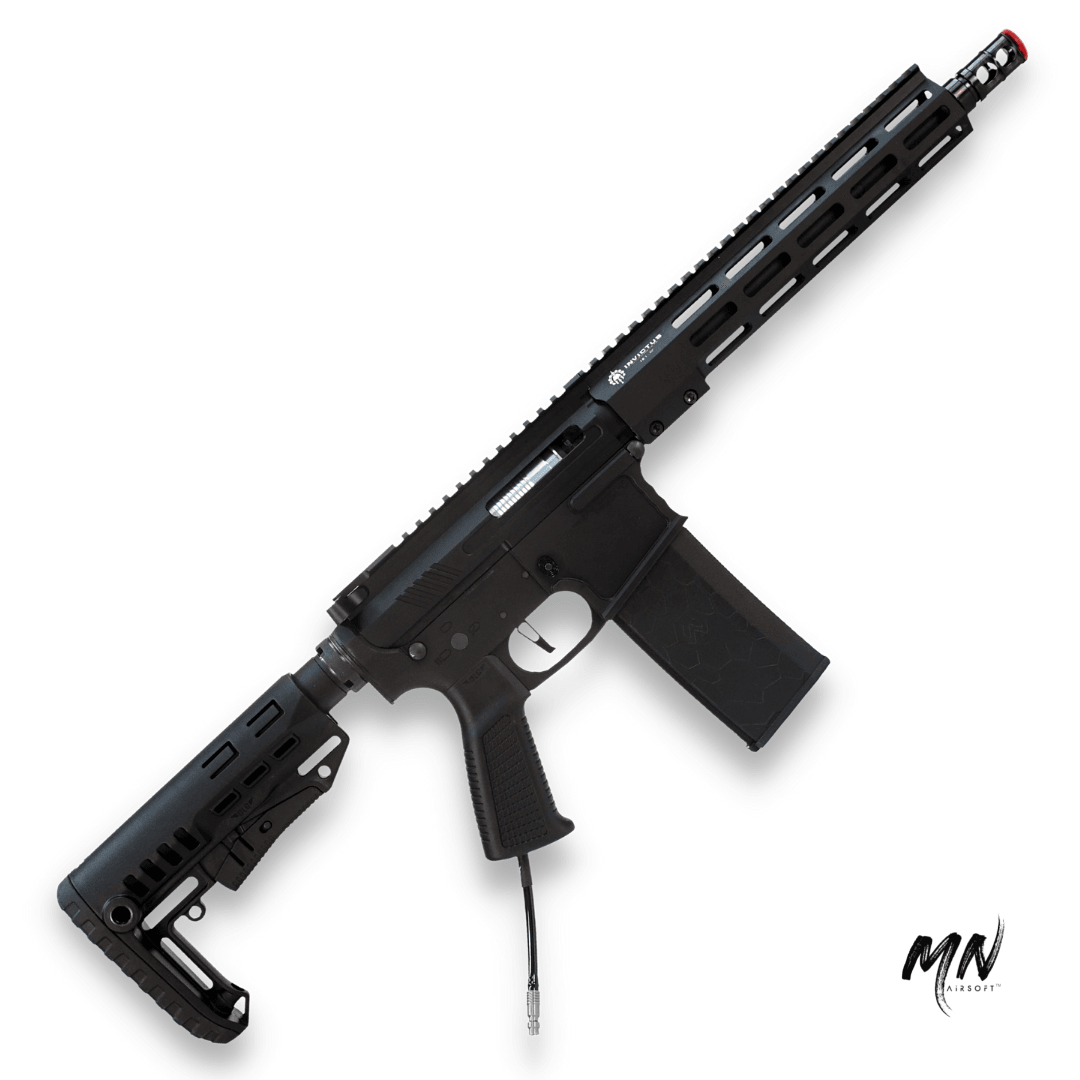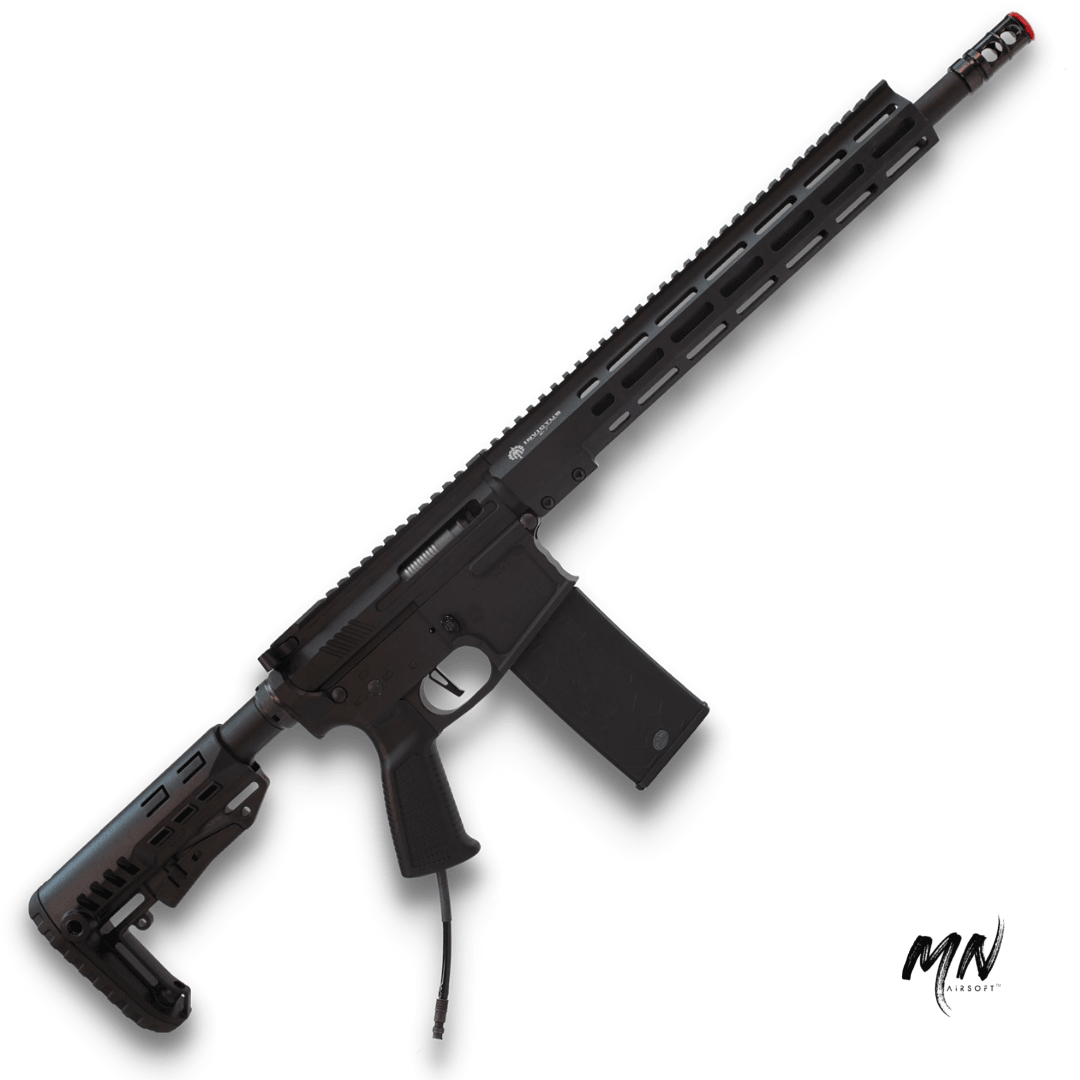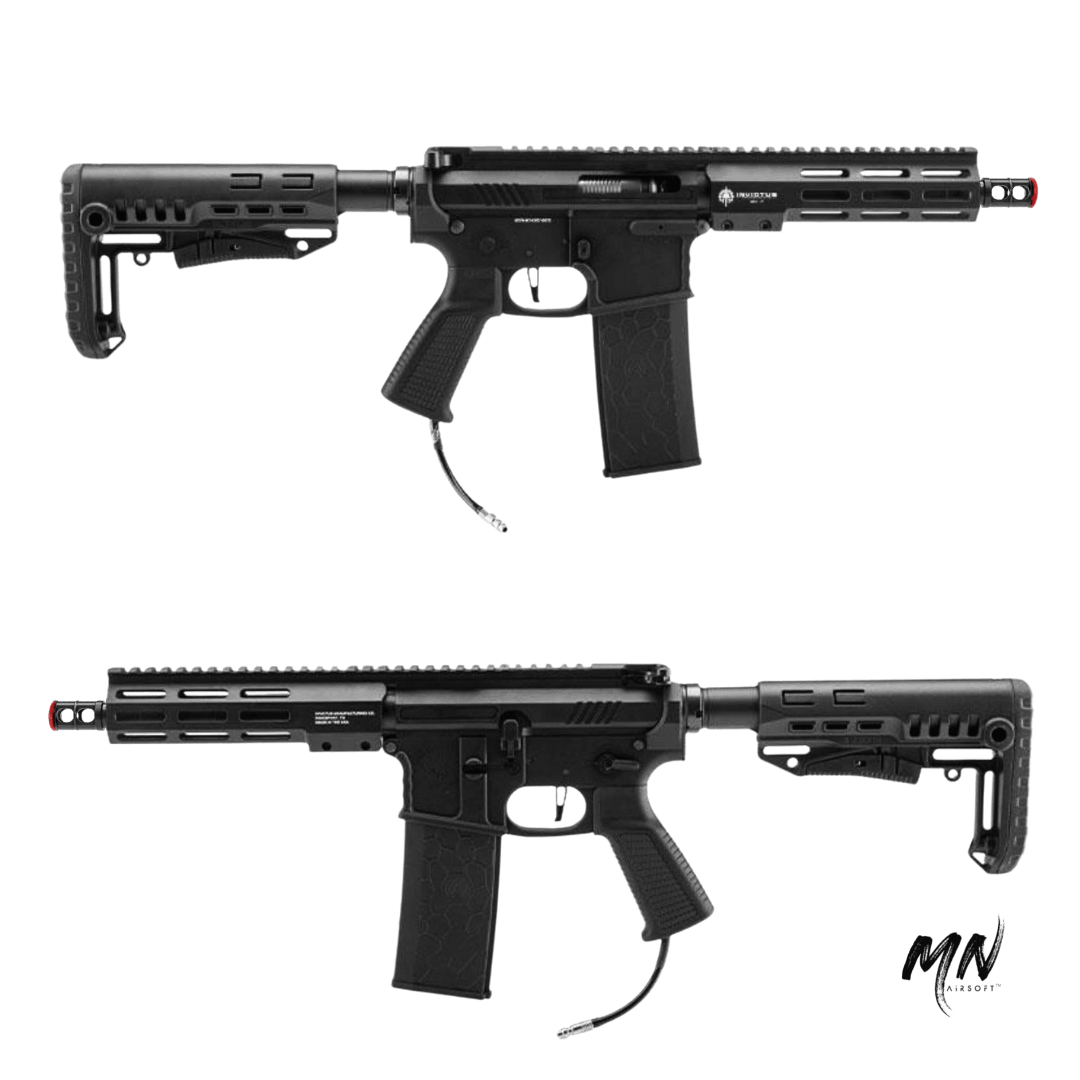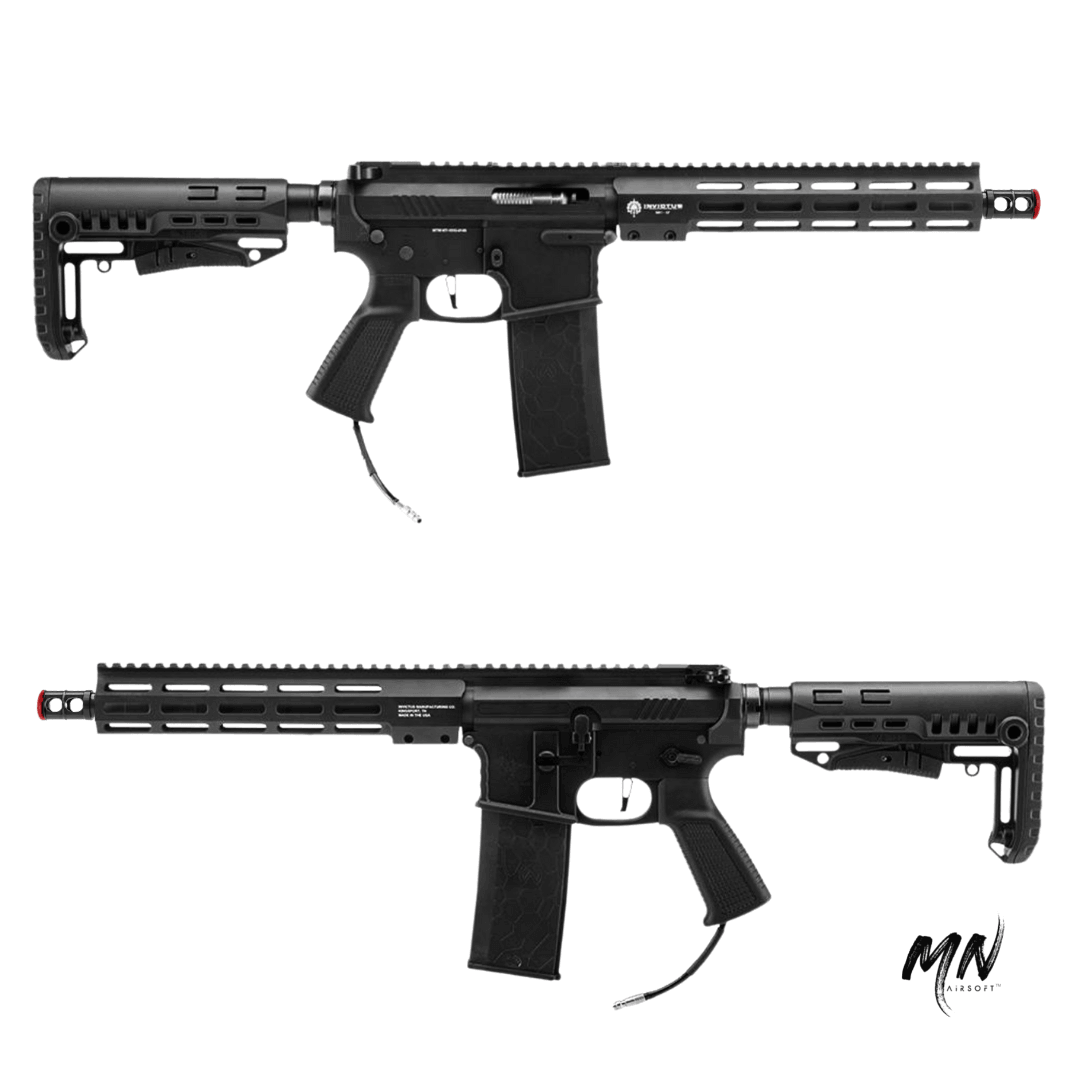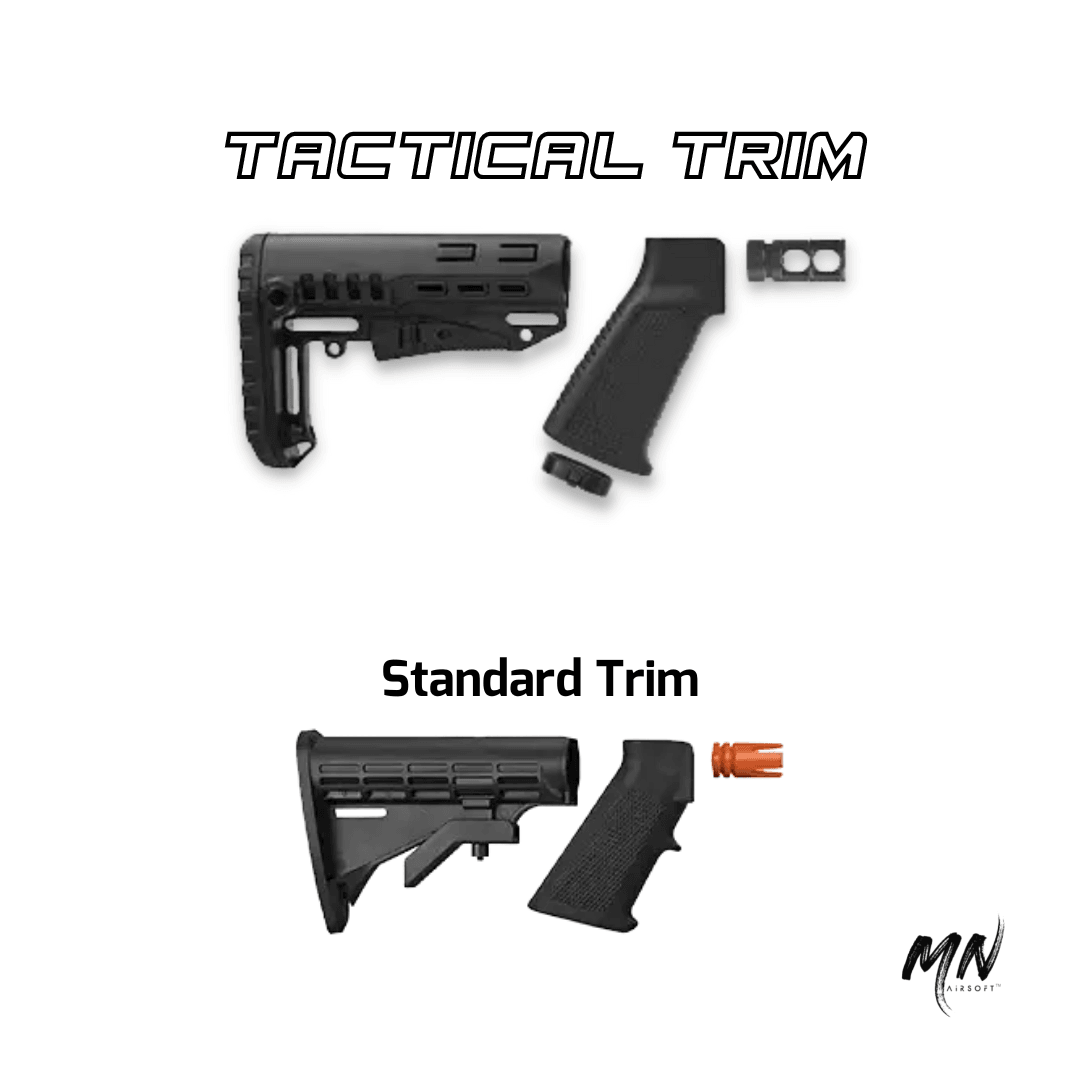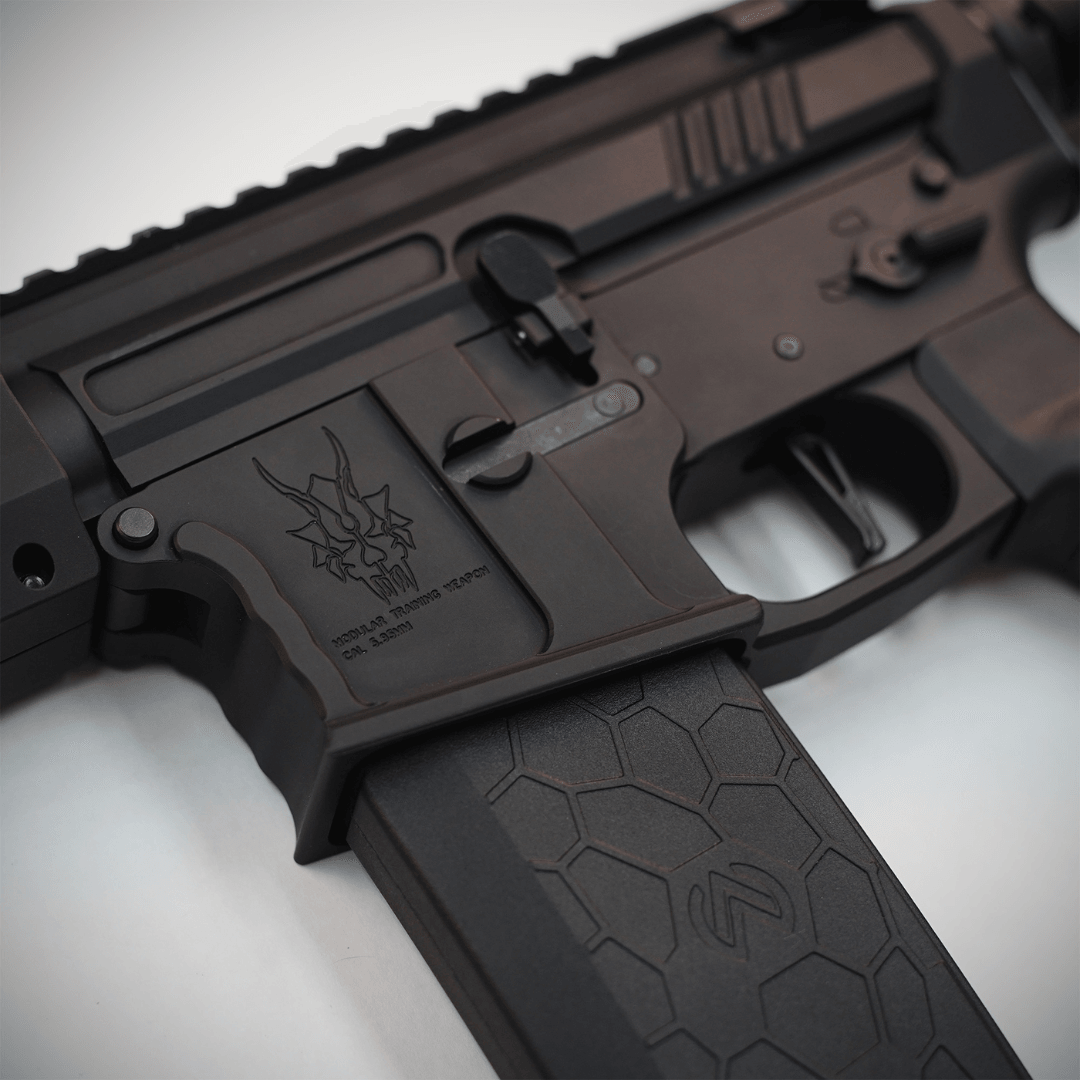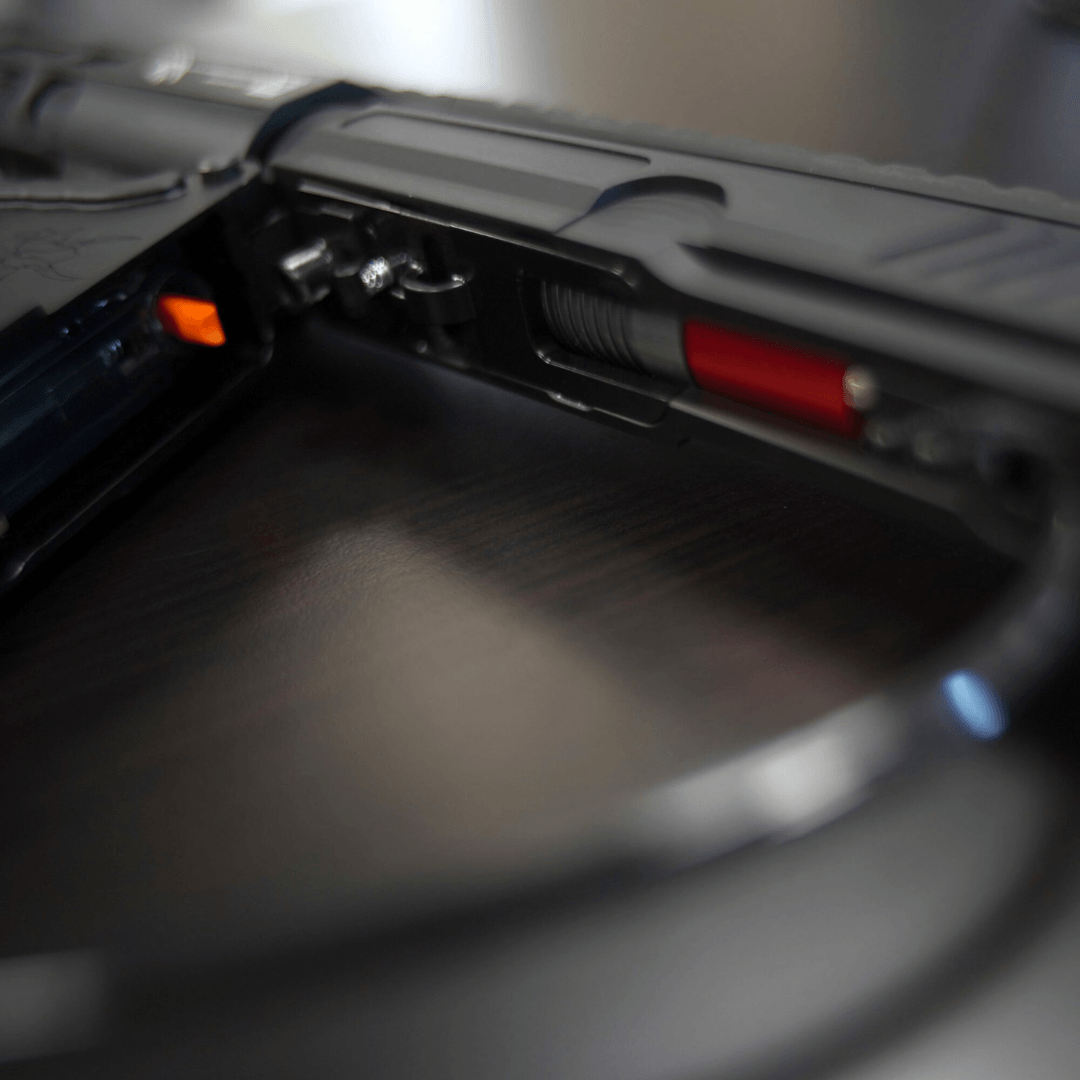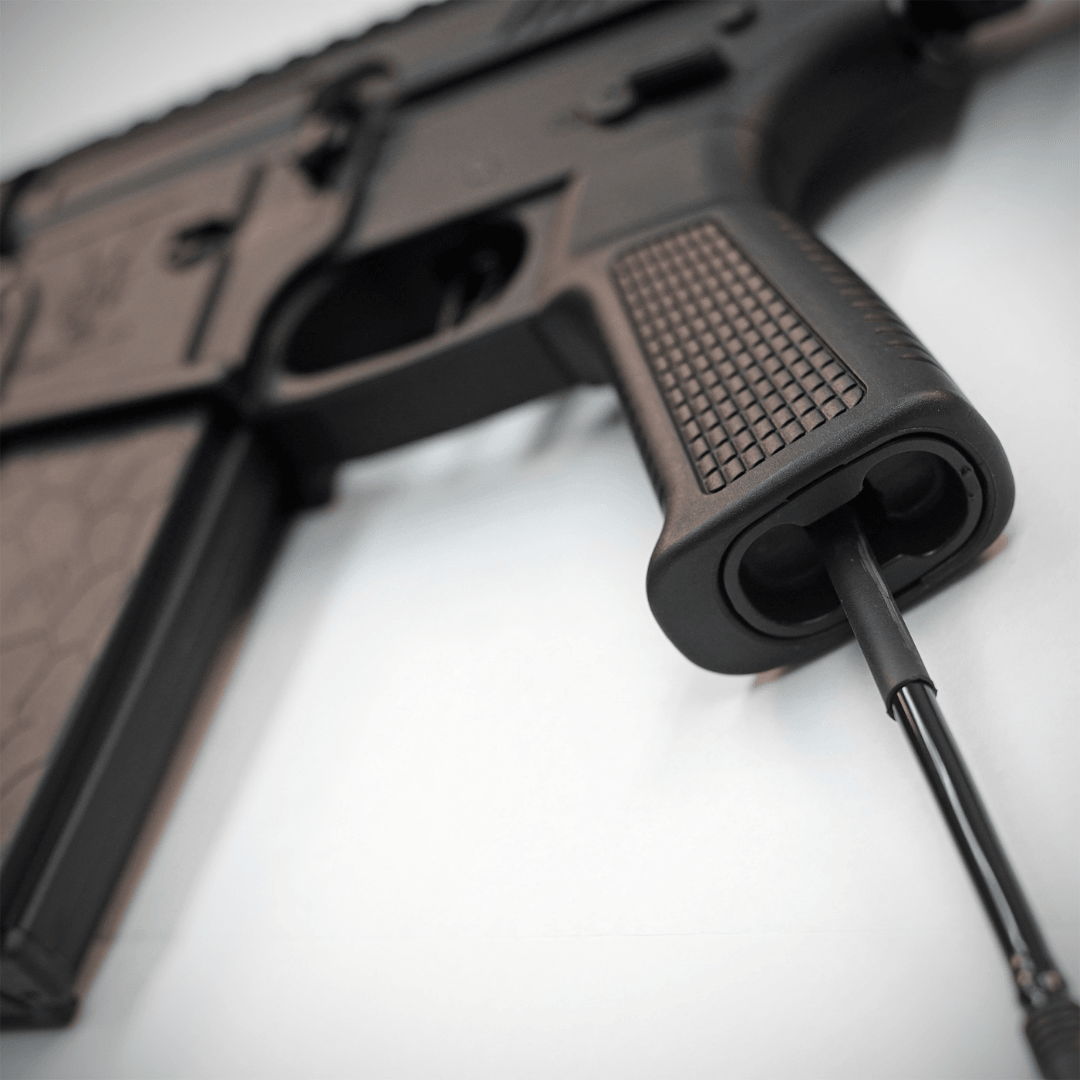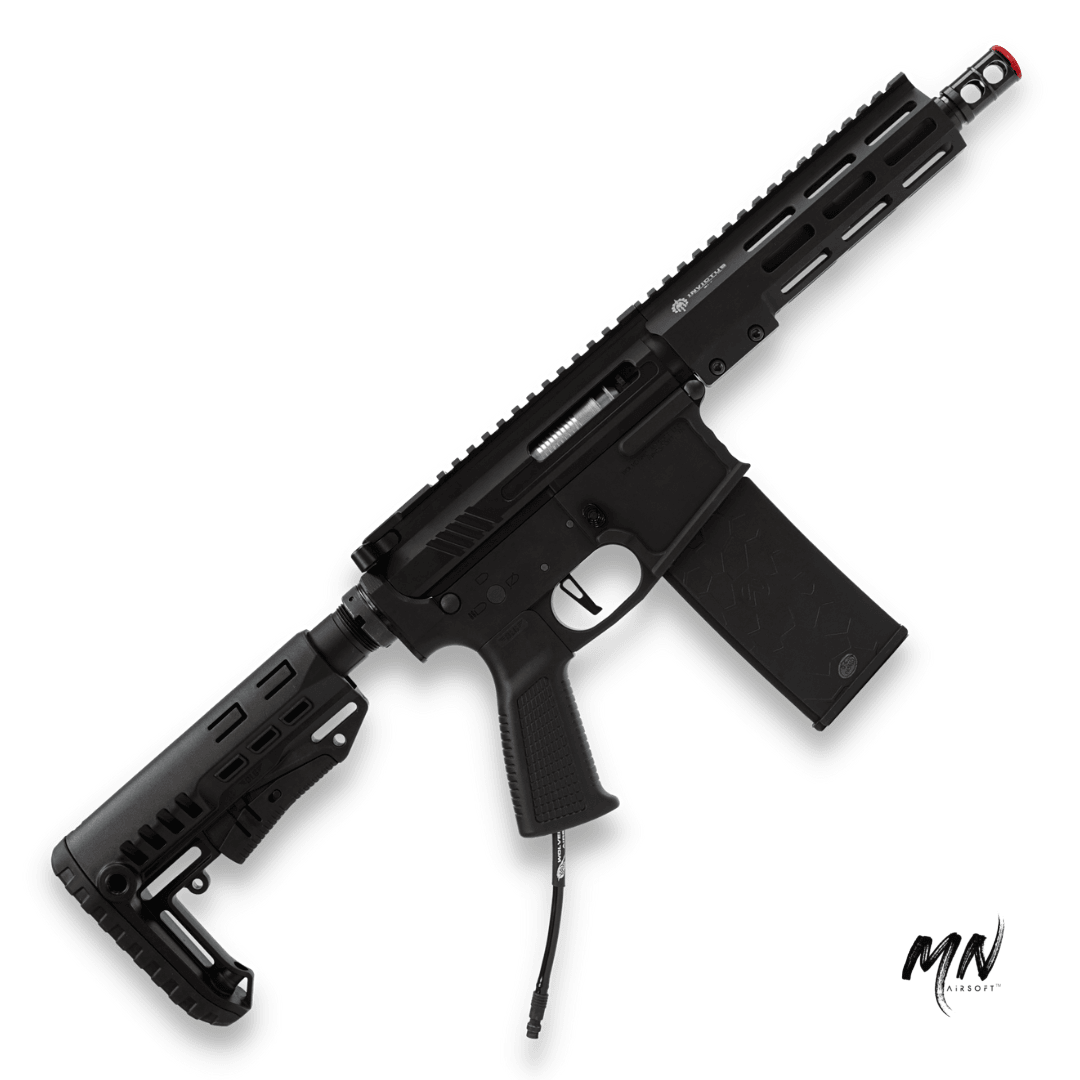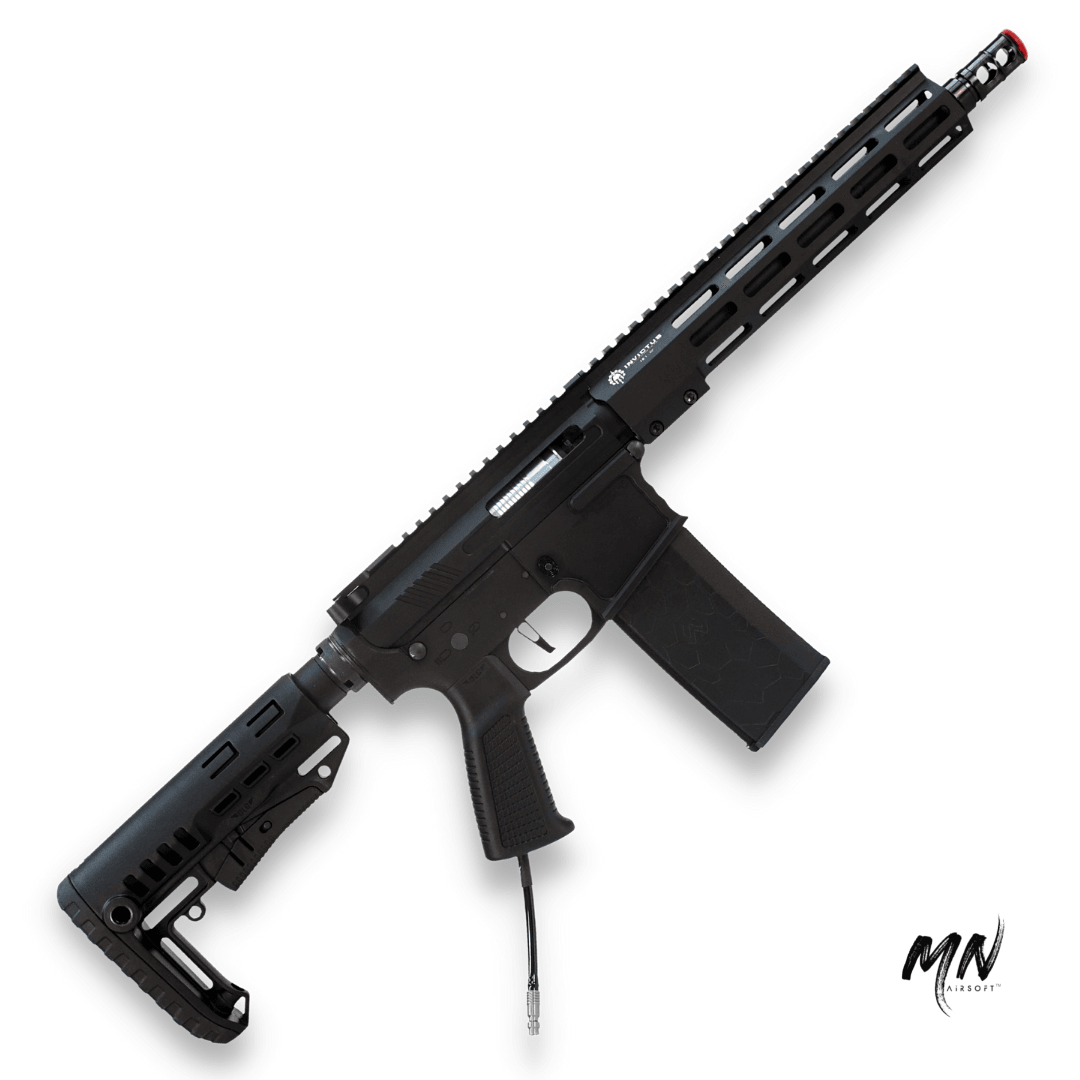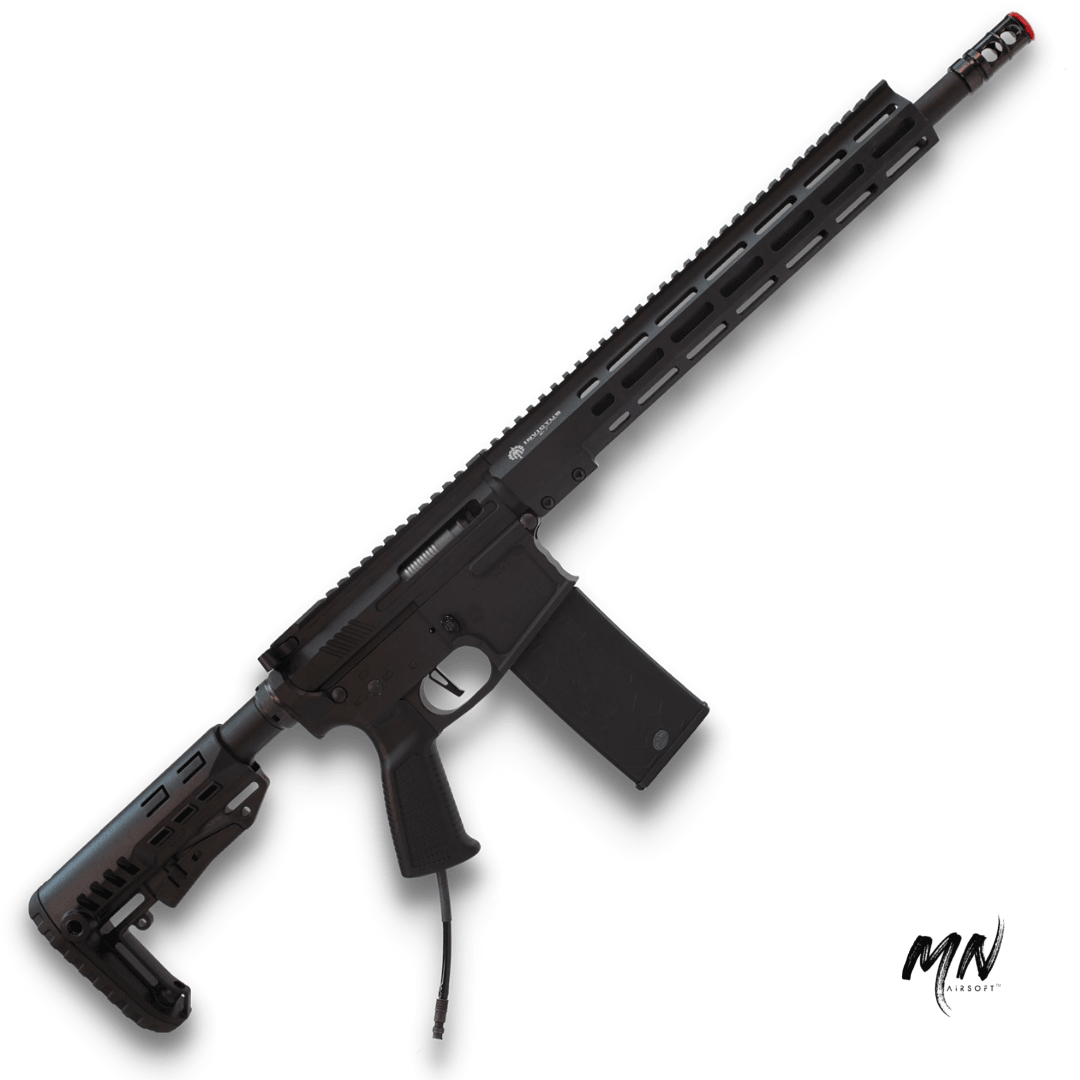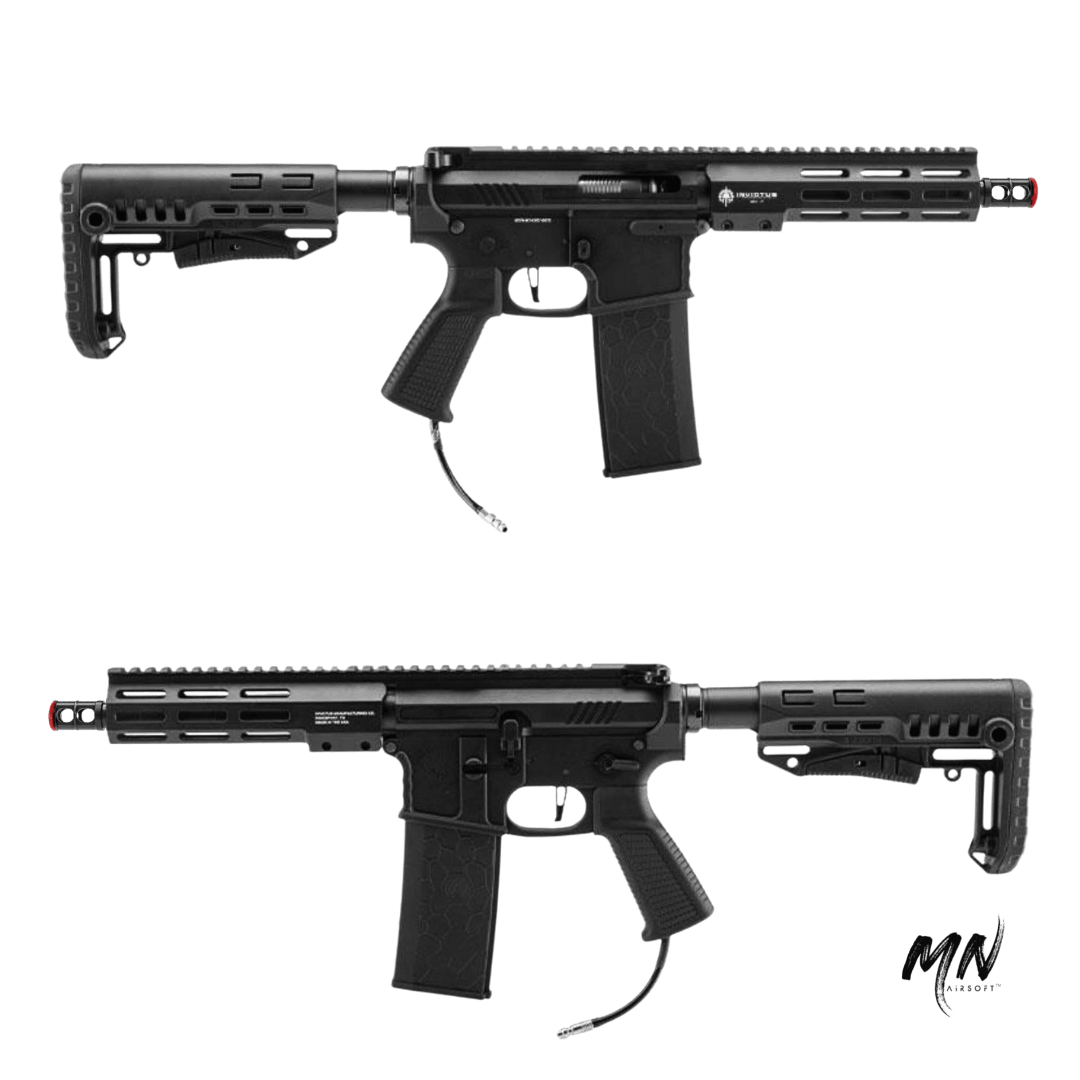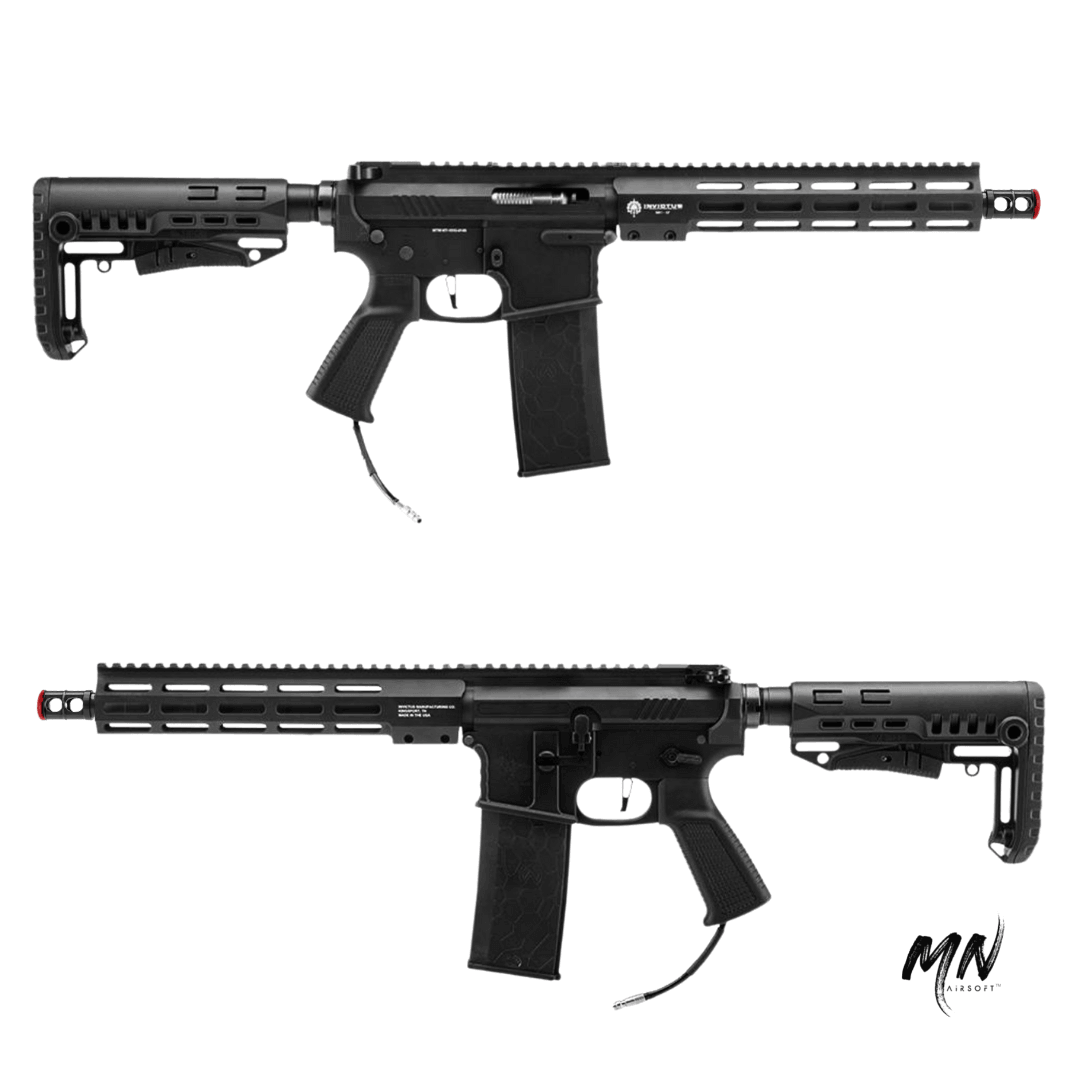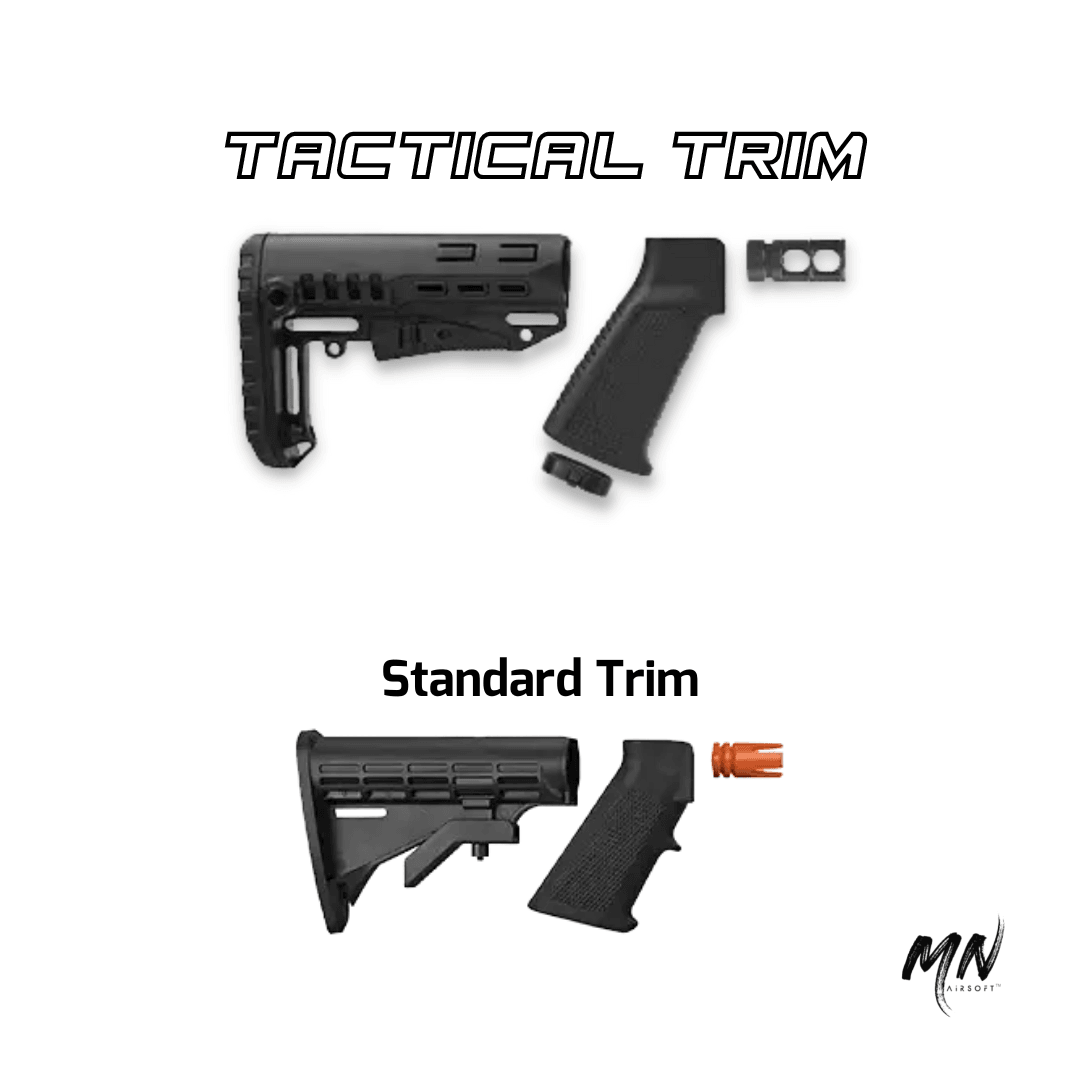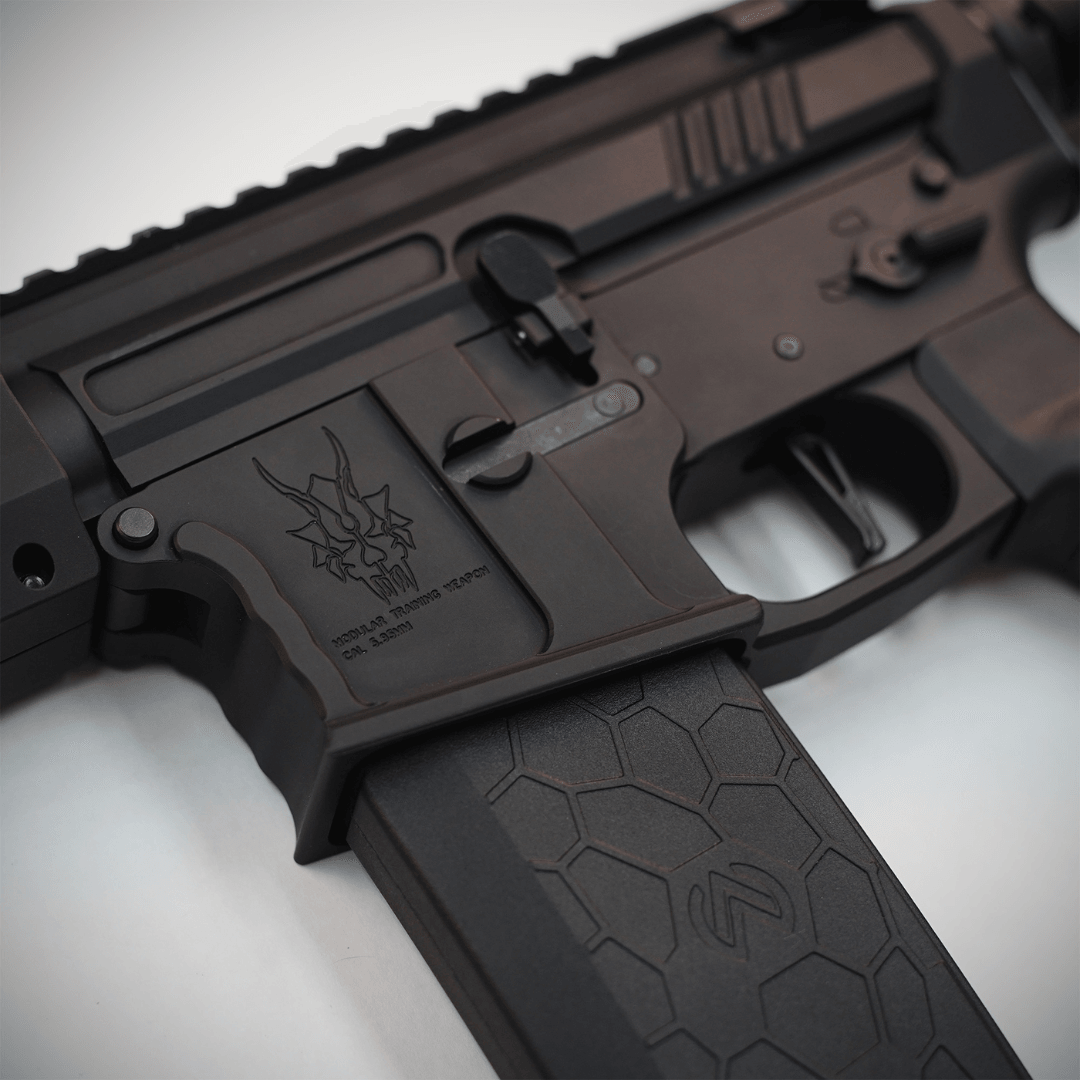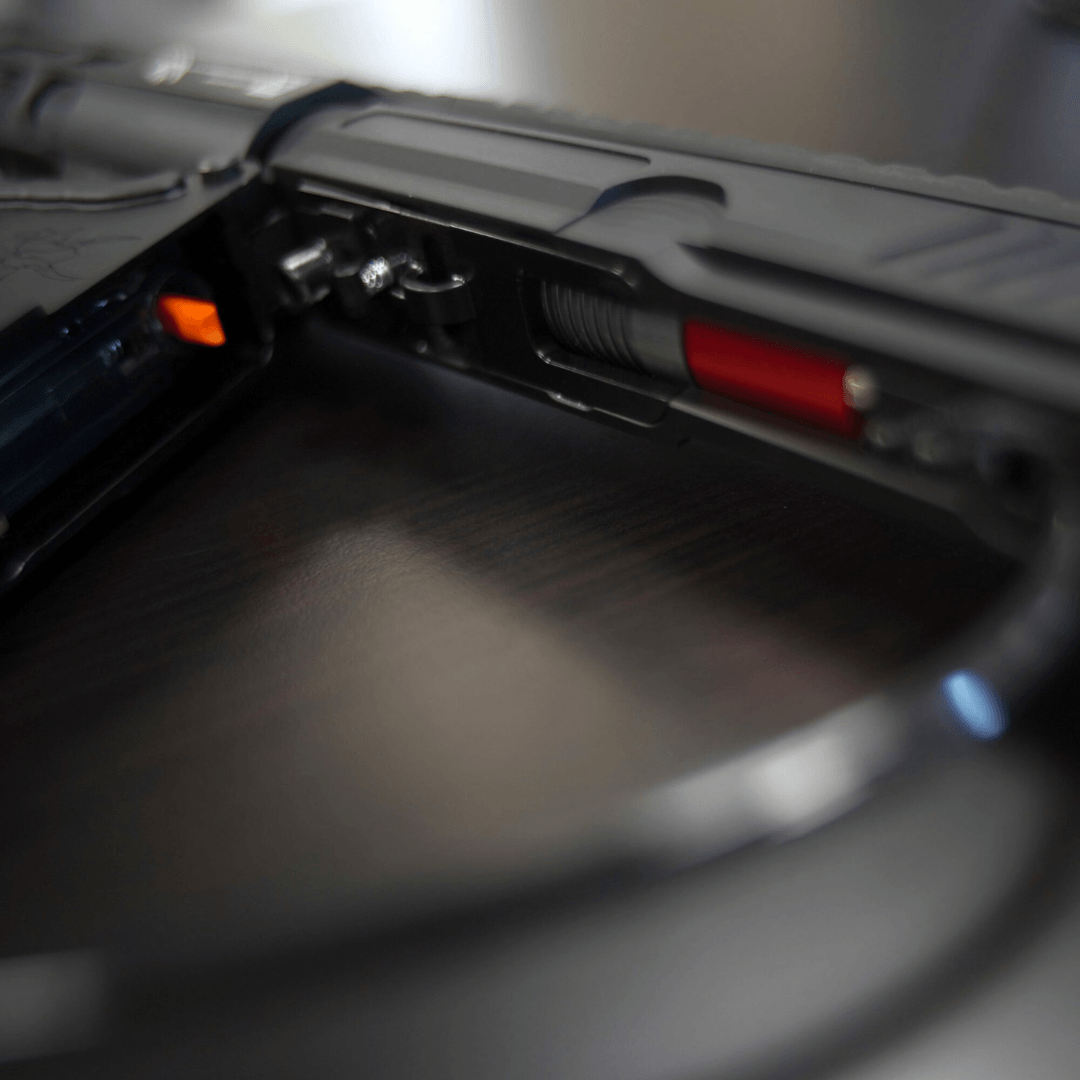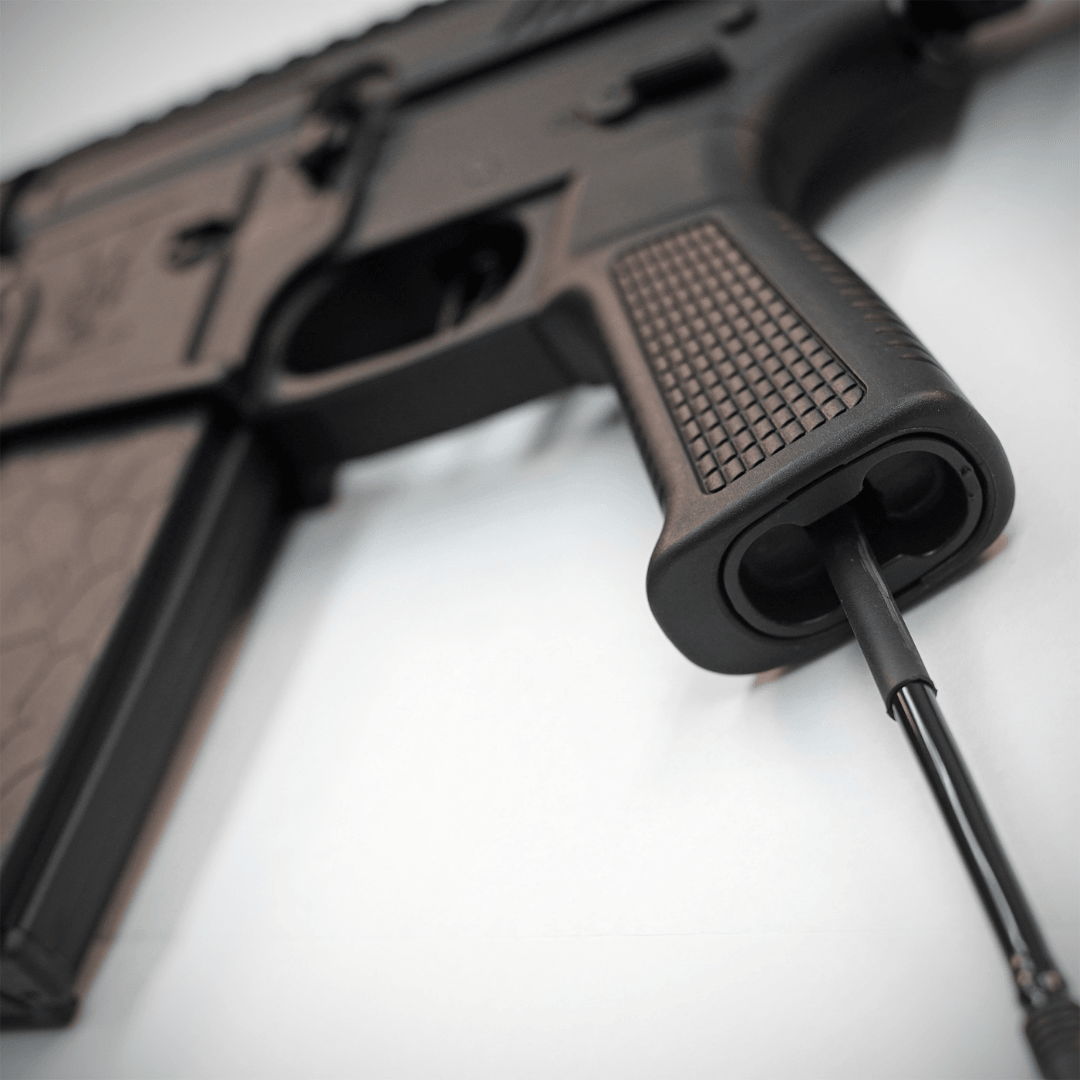 Wolverine Airsoft MTW Billet Series HPA Powered M4 Airsoft Rifle (Tactical Trim)
Great service
Great service so far I ordered wrong sent back waiting for refund
OVER-POWERED.
Let me start by saying this is the CRAZIEST airsoft gun i have ever shot in my past 15 years in the sport. the range here is next to none and whoops every person i go up against. Mind blown.
Great rifle. Well constructed with a good weight, and manufactured and assembled in the US by wolverine. The batteries are easy to load but I really wish they had some way to get it in through the stock instead of popping the receiver upward. Not a problem seeing as you only do it once and youre good.
VERRRY accurate with .28-.32 gram bbs like mn airsoft recommended to me. Every single person on my outdoor field didnt think I was using a legal gun and came to see how I was outranging even the snipers out there. Super fun to have the BEST gun on the field by a landslide. Felt like god mode hahah.
Assembly is simple. Two pins and you're done. Dont let it deter you in any way.
This is the best $750 I have everr spent in my life. Buy nice or buy twice is what they say and wow is it true. Get ya one!
Minnesota Customer Service is Goated
I bought this gun about 5 days ago and was wondering why I hadn't received it yet. I checked tracking and it was stopped somewhere in Kentucky (I'm in Florida) for three straight days... I emailed Minnesota Airsoft about it and they literally took care of everything for me. They contacted UPS, got an update, and the package showed up two days later.
Turns out it fell off of the line or something and would have been weeks if MN airsoft didn't fix it.
Other than the amazing customer service experience I have had, they have free shipping and it seems like only top rated airsoft products. I'll definitely be a customer for life because of this alone.
Oh yeah. The gun is amazing too hahaha! I've had an MTW before but this is a new one. You will not regret your purchase if this is your first MTW. Wolverine is just a different breed.
10/10 top quality product and company
Wolverine MTW Airsoft Review
Right out of the box it's a tack driver! It looks great and it shoots wonderfully! The MTW Inferno engine in here is DEAD silent and stupid efficient.
I grabbed a few of the PTS mags and even one of Minnesota Airsoft's phantom suppressors and DANG. Changed the game for me.
My New Go To Rifle
My favorite HPA airsoft gun out of the box. Shoots SOOO good!