FREE Shipping on ALL Orders Shipped within the United States!
M N A
Noteworthy Products · Industry-Leading Upgrades · Legendary Customs
The #1 Spot for Select Airsoft Gear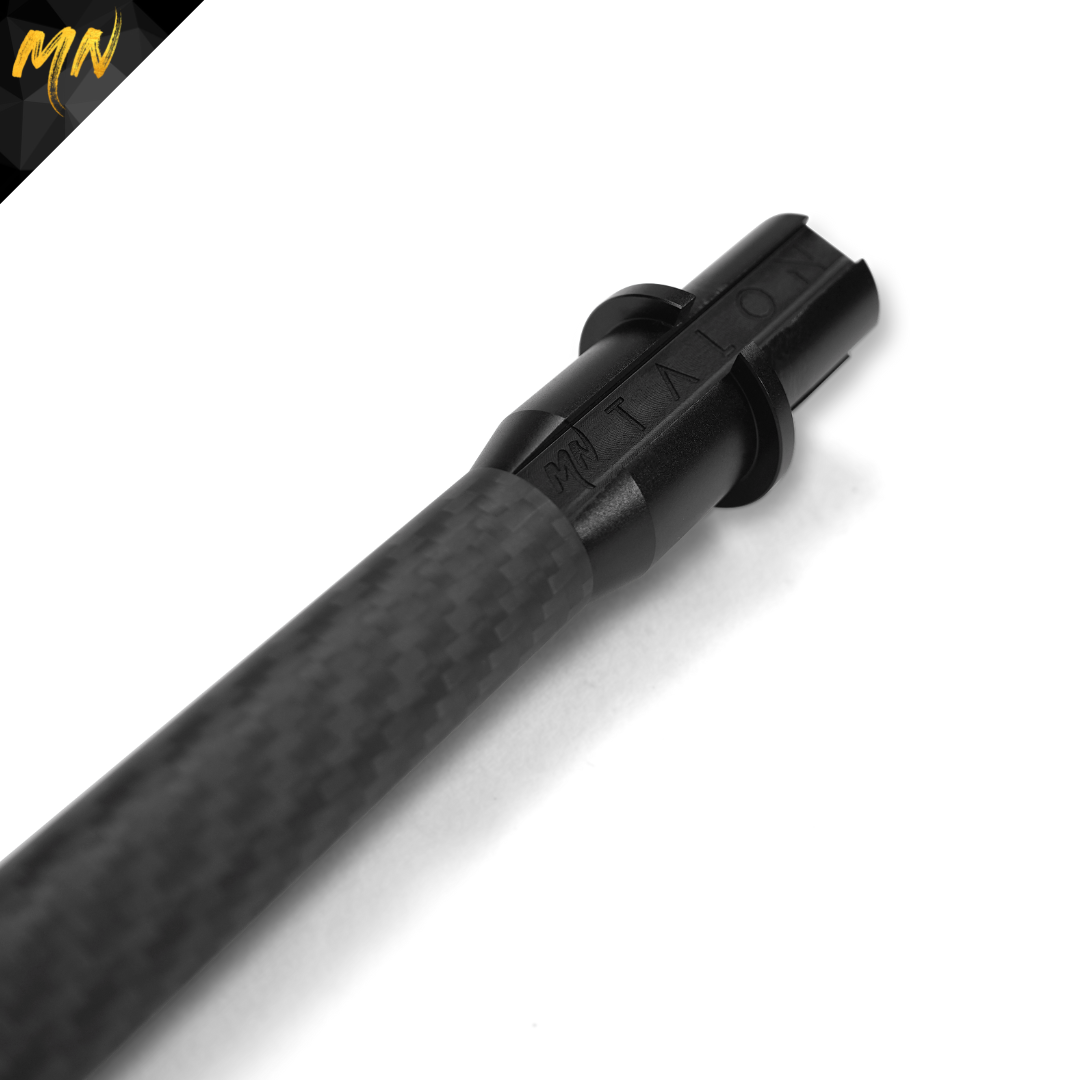 MNA Engineering Introduces
TALON™
TALON™ is MNA's latest project involving an ultra-light carbon fiber outer barrel featuring a brand new method of inner-barrel stabilization.
Want Something Custom?
Please fill out the form below with all the required information and we will reach out to you regarding your custom build as soon as possible! (Don't skimp on the details!)
Social Media
@MinnesotaAirsoft
Check out our latest posts below and follow to stay up to date on our giveaways & product announcements!