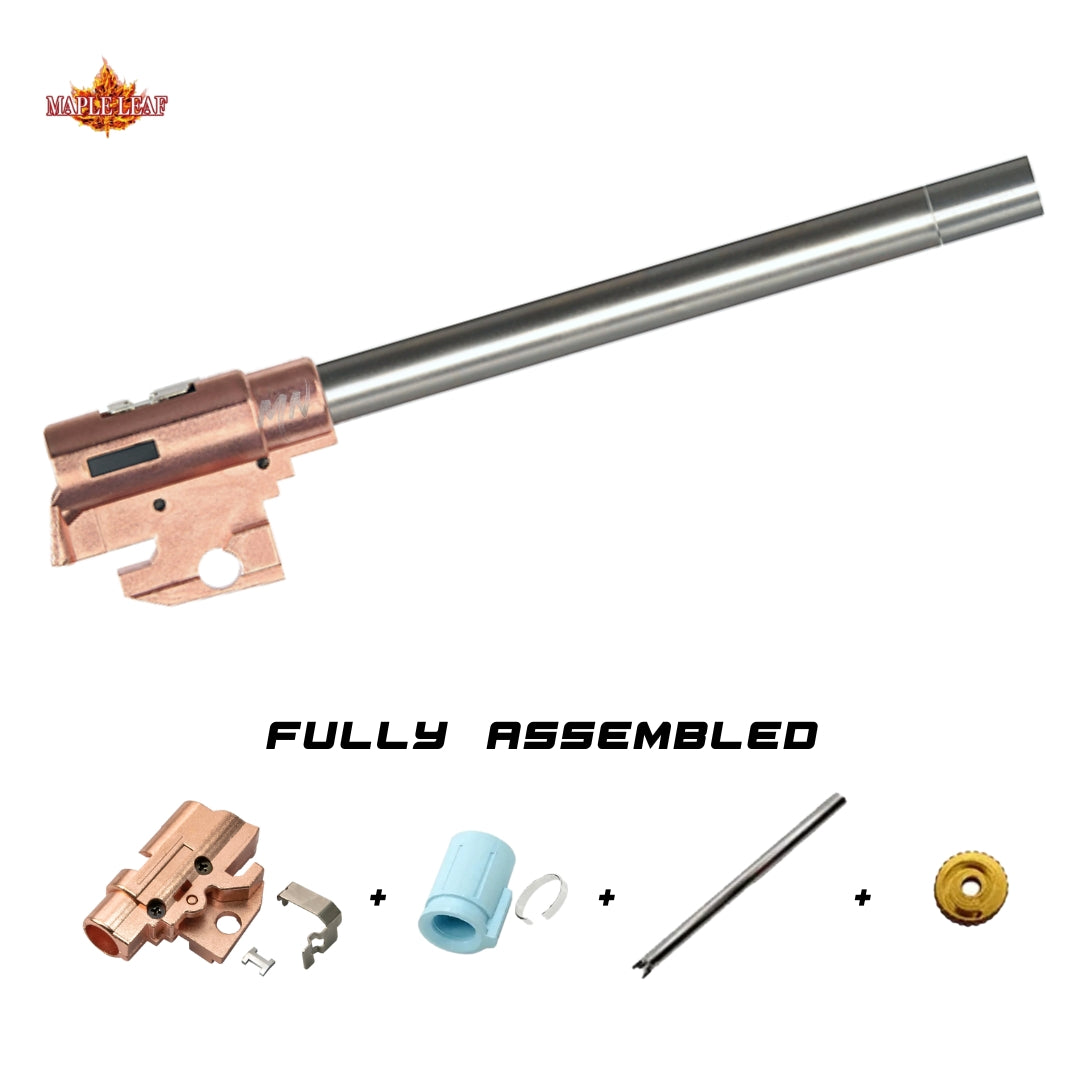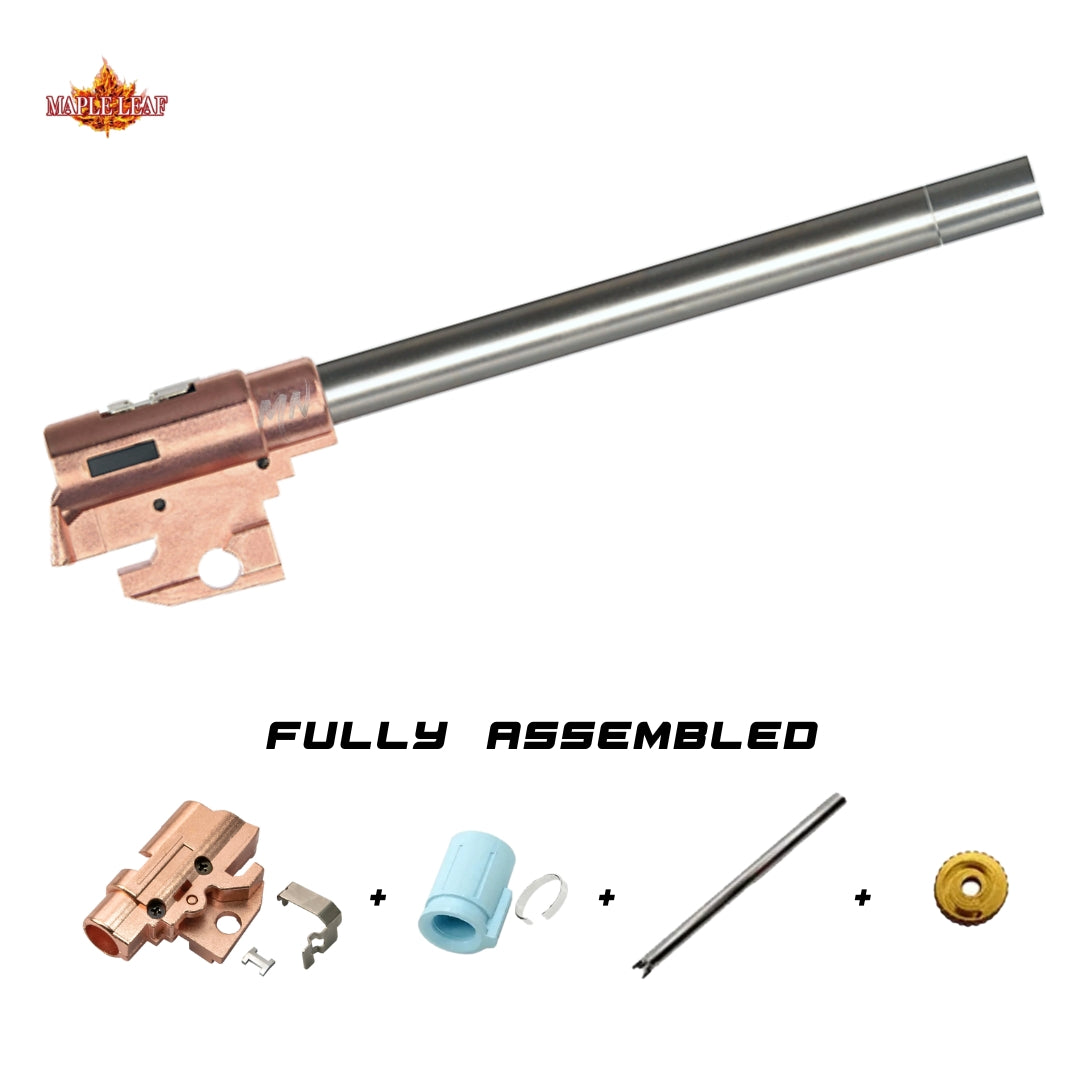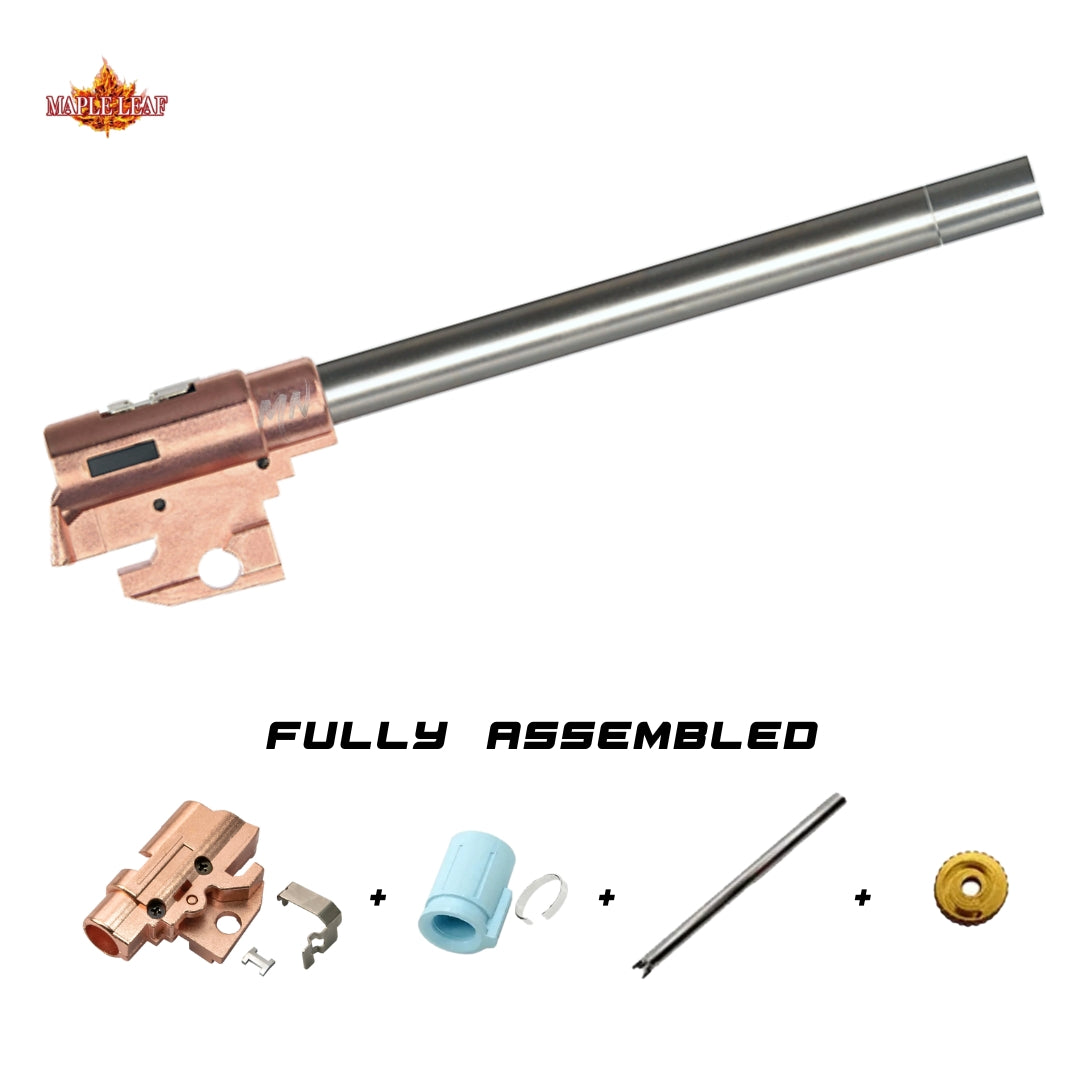 Maple Leaf Drop-In Hi-CAPA 5.1 Airsoft Inner Barrel & Hop Up Unit | 113mm (5.1 Length)
Everything I Needed and Wanted
One product that has it all. bucking, I key, inner barrel, and hopup unit. Great upgrade to have in your hi capa.
Experienced Tech Recommended and Approved
As someone who has built ~30 hi capas for my teammates and friends, this is the number one recommendation I have for every hi capa. bang for buck is next level and SO easy to drop in a baby could do it lol.
These fully assembled kits can kinda be hard to find so this is a hidden gem
Worth it!!
For ~$60, you cant go wrong. Maple leaf knocks it out of the park again!
Hot Dang
AWESOME upgrade for my hi capa and like half the price versus doing it all myself lol